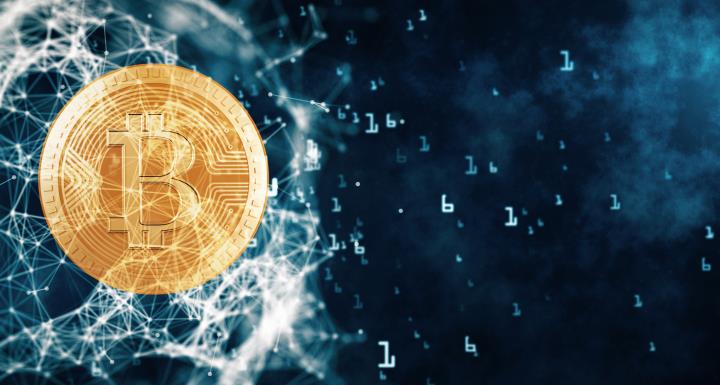 Ward and Smith business attorney Jim Verdonik authored "Gifts that matter in the world of coin" in the December 1, 2017 edition of the Triangle Business Journal. In this guest column, Jim gave "gift suggestions" for both "naughty and nice" investors and entrepreneurs.
From the piece:
For people who want to play in the new world of coins and tokens, a dictionary would be a useful gift. The coin world speaks a different language.
For companies that sold coins last year that might be securities – $1 million of prepaid legal expenses will be welcome.
For inexperienced people who raised money selling coins to build blockchain software businesses, a copy of "Programming for Dummies."
For would-be coin minters who want to avoid securities regulation of their offerings, a one-way ticket to one of the tax havens trying to attract coin deals. Most of the big countries are starting to regulate coin offerings. So your gift can include an Estonian dictionary. How do you say "I'm freezing!" in Estonian?
For people who own lots of coins, a liquid trading market. You can't dump a lot of coins into the market without tanking prices.
Hack-proof digital wallets would be welcome by all coin holders.
And for coin millionaires – prayers. If lots of people try to dump coins, their paper profits may disappear quickly.
And finally, a recording of "Brother You Spare a Dime" for people who brag too much about their newfound coin wealth.
Read the entire article here, behind the TBJ's paywall.