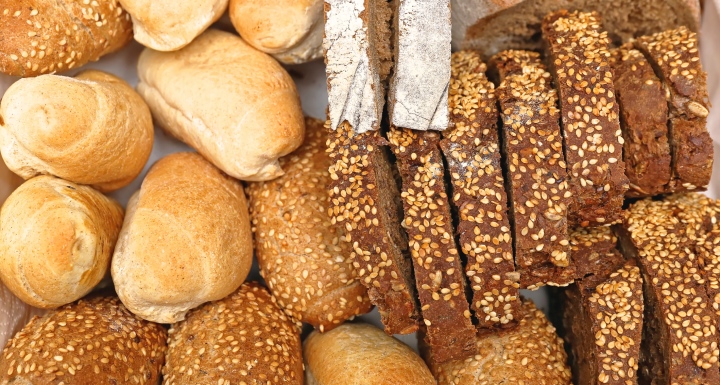 Ward and Smith business attorney Jim Verdonik authored a guest column in the November 3, 2017 edition of the Triangle Business Journal. Jim explained some of the changes that will be coming in the world of convertible preferred stock.
From the piece:
We are used to having choices; sometimes too many choices.
But there were few choices in the world of technology company finance. If you wanted to raise money, you had to sell convertible preferred stock.
The National Venture Capital Association even posted standard convertible preferred stock deal documents on their website. For several decades, VC finance was the equivalent of a sandwich shop asking you whether you want white bread or white bread.
Convertible preferred stock dominated for a remarkably long time. The current form of documents originated at the beginning of the modern venture capital industry in the 1970s. Only incremental changes have been made since then.
In 2017, however, companies have raised more than over $3 billion in coin offerings. Who knows what the total will be by year end?
Jim continues to discuss factors that will change investment instruments, including bridge loans, simple agreements for future equity (SAFEs), keep it simple security (KISSes), and crowdfunding revenue-share notes. Read the entire article here, behind the TBJ's paywall.