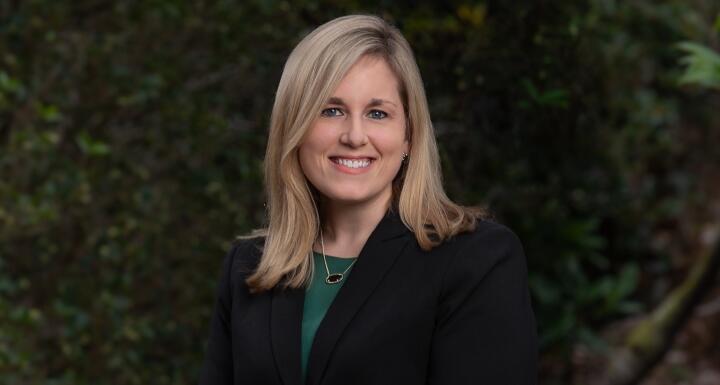 Ward and Smith's Director of Attorney Recruiting, Diversity and Inclusion will be sharing her insights on creating a diverse workplace at the 2019 Annual Diversity and Inclusion Conference.
Melissa Forshey Schwind will appear on the Diversity Officer Panel, alongside inclusion and diversity managers and directors from SAS, Lenovo, PNC, and Pacific Western Bank.
In addition to the officers' panel, the one-day program features multiple breakout sessions that are designed to underpin the conference's theme of "Reimagine Diversity: Driving Cultural Intelligence." Topics include the Latino experience, when work interferes with life, gender identity, navigating generational differences, and much more. You can find the full agenda here.
Diversity & HR Solutions host the 2019 Diversity and Inclusion Conference, which is sponsored in part by Ward and Smith. The event runs from 8 a.m. to 4 p.m. on August 7 at the Brier Creek Country Club in Raleigh. You can register and purchase your ticket here.