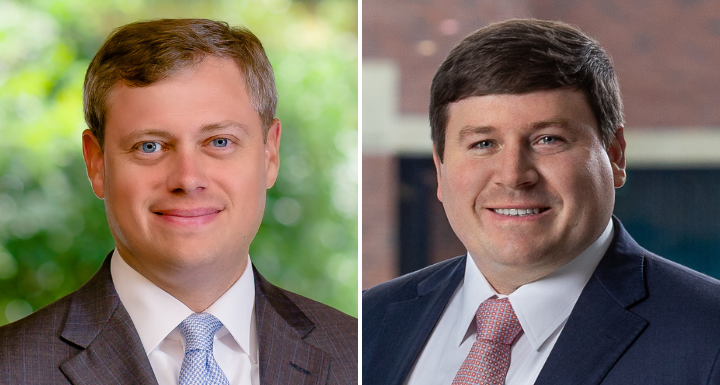 Michael will appear on a panel about Chapter 5 actions and bankruptcy litigation with Robert Cox Jr., Hamilton Stephens Steele + Martin PLLC, and Jim Lanik, Waldrep Wall Babcock & Bailey PLLC. Here's a summary of their session:
Complex and important litigation frequently arises in bankruptcy cases. Such litigation is often brought by bankruptcy trustees and debtors-in-possession using the special statutory powers that the Bankruptcy Code provides. This panel shares an overview of current developments in bankruptcy litigation in North Carolina's three federal districts.
Tyler's presentation will focus on hemp and cannabis law. Here's a summary:
This session provides an overview of the regulatory framework for the growth and processing of hemp and cannabis in North Carolina and the legal and economic challenges that industry participants face.
Other topics of importance to the business and consumer bankruptcy practitioner include a bankruptcy administrator update, business and consumer bankruptcy hot topics, technology tips and tricks, and much more. Click here to view the full agenda.
The 45th Annual Bankruptcy Institute will be held November 11-12 at the Grandover Resort in Greensboro, NC. There is an option to attend virtually if you cannot make it in person.
The North Carolina Bar Association (NCBA) Bankruptcy Section planned the 45th Annual Bankruptcy Institute. Creditors' rights attorney Lance Martin was a member of the seven-person planning committee.