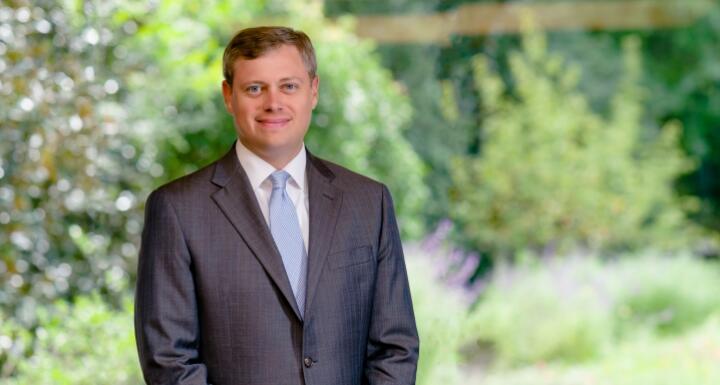 Benchmark Litigation, the definitive guide to America's leading litigation firms and attorneys, is recognizing attorney Michael Parrish as a Litigation Star.
According to the publication, the guide reflects only those attorneys "who are highly regarded by their peers and possess a strong case record and positive client feedback."
Michael is a civil litigator with a diverse practice before various federal and state courts, including bankruptcy courts and the North Carolina Business Court. He has significant experience at all stages of litigation in cases involving a broad range of commercial, organizational and business, contract, landlord-tenant, collections, trusts and estates, tax, and bankruptcy issues. Michael also frequently handles appellate matters in those areas. He finds creative strategies to assist his clients in pursuing their goals through the court system and alternative means for dispute resolution.
Benchmark exclusively covers the litigation and disputes market in North America, covering the U.S., Canada, and Mexico which differentiates them from other legal directories that cover a broader spectrum of legal services and geography. This allows them to provide a much more in-depth analysis of the litigation and disputes market. Benchmark is also editorially driven, rather than statistically driven, and strives to avoid being over-inclusive.