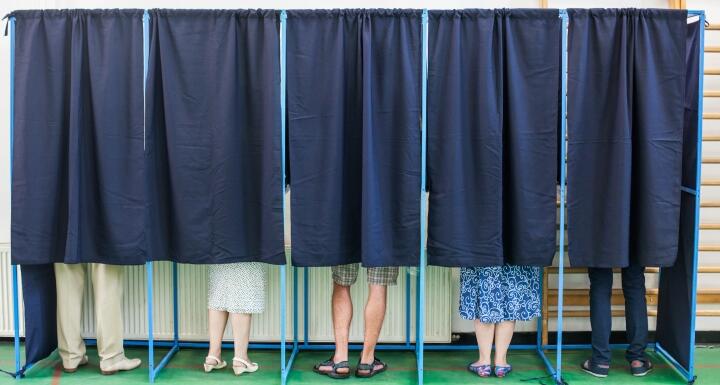 The upcoming election will be on the menu at this month's Greenville-Pitt County Chamber Power Luncheon.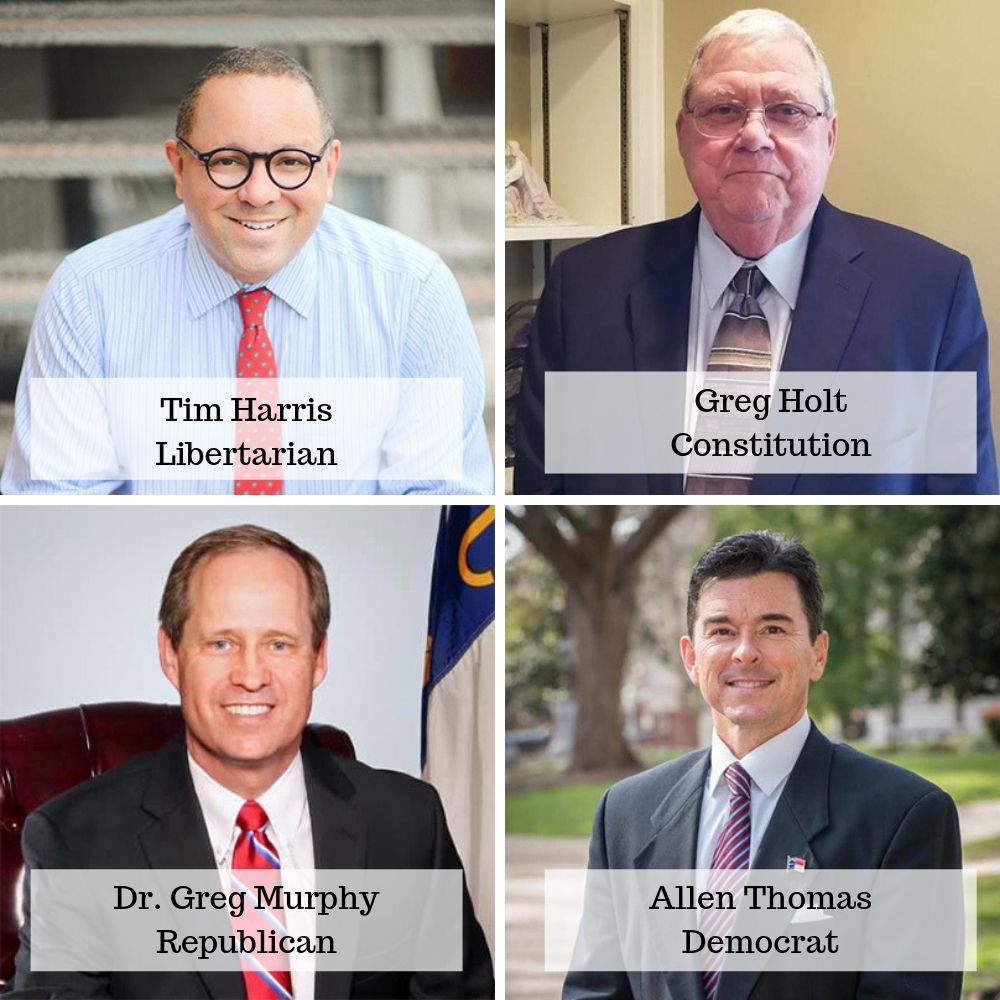 Attendees can hear from all four candidates running for North Carolina's 3rd Congressional District, which has been vacant since February after the passing of Rep. Walter Jones. On the ballot are Libertarian Tim Harris, Constitution Party candidate Greg Holt, Republican Dr. Greg Murphy, and Democrat Allen Thomas. If you have any questions for the candidates, email them to Derrick Welch by August 15. The general election is September 10.
The luncheon is to take place in the Greenville Convention center on Tuesday, August 20, from 12:00 noon to 1:00 p.m. Tickets are $20 per Chamber member and $30 per non-member. Register here.
Ward and Smith is a proud sponsor for the Greenville-Pitt County Chamber Power Luncheon series.