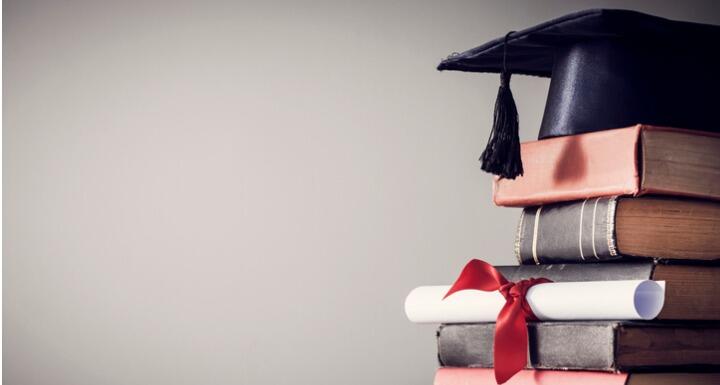 Get ready for the next Greenville-Pitt County Chamber of Commerce Power Luncheon on March 16.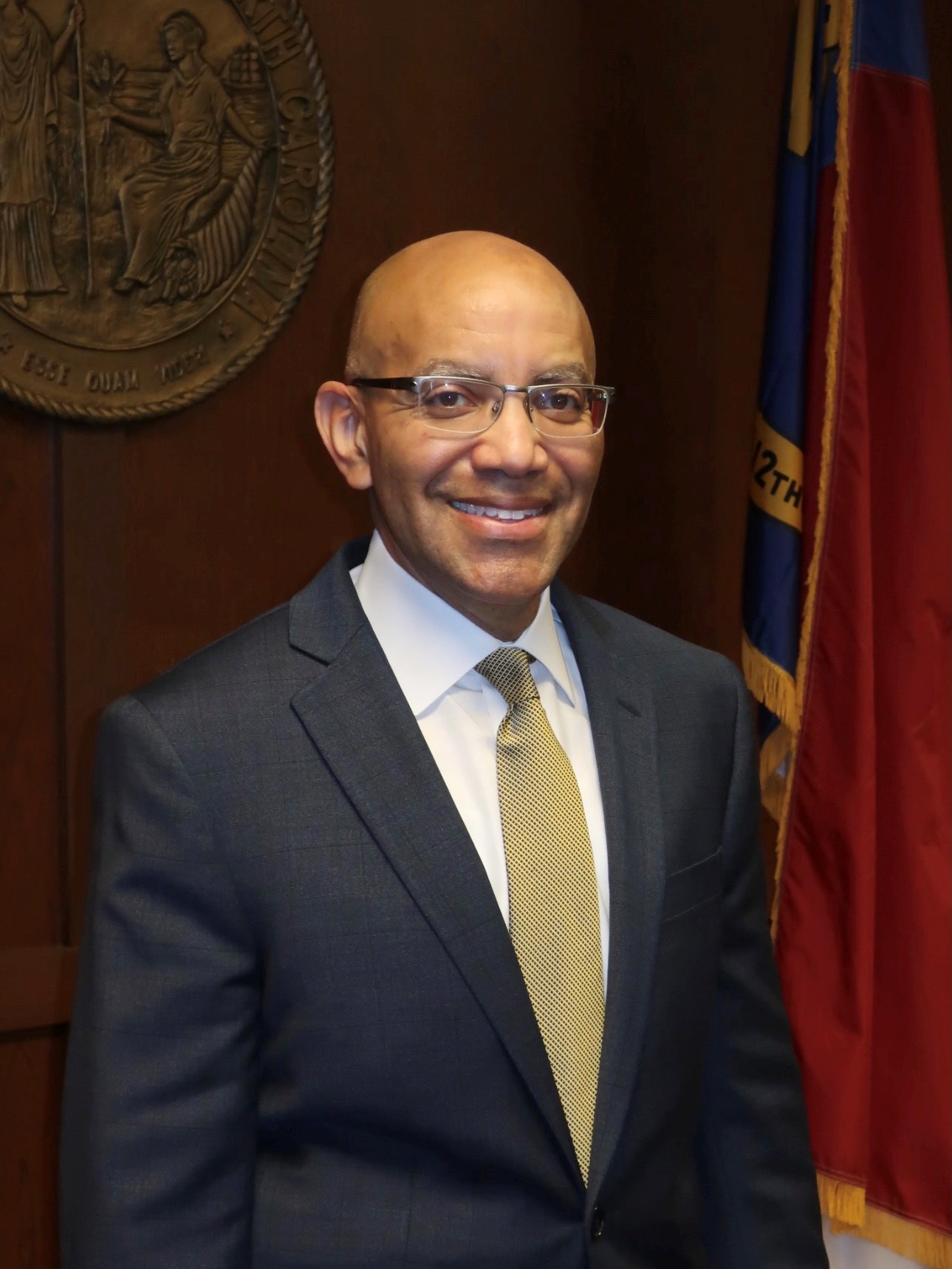 North Carolina Community College System President, Thomas Stith, III, will headline the virtual event. Stith became system president in January 2021 after serving as the district director of the U.S. Small Business Administration, where he led the federal agency's response to COVID-19 in North Carolina. Stith brings more than two decades of experience in public service and business to his new role.
Registration for the Power Luncheon, sponsored in part by Ward and Smith, is $20. A portion of the fee will go to the purchase of a $10 gift card to be used at a Chamber member restaurant. Sign-up today.