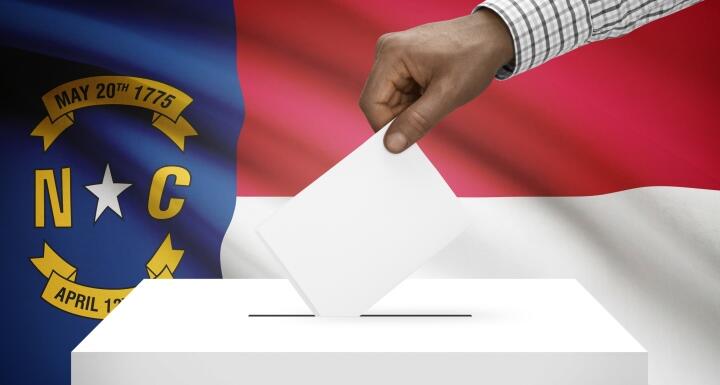 Pitt County residents will have a chance to virtually meet the candidates running for NC House District 9.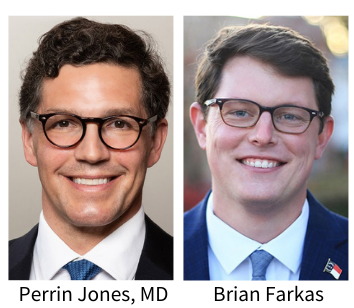 Incumbent candidate Dr. Perrin Jones will be joined by his challenger Brian Farkas on Tuesday, September 15, for the Greenville-Pitt County Chamber Virtual Power Luncheon, sponsored by Ward and Smith. Attendees can submit questions for the candidates to Trent McGee.
Registration is $20, with a portion of the fee going towards the purchase of a $10 gift card to be used at Chamber member restaurants. Make sure you RSVP by September 14. Sign-up today!