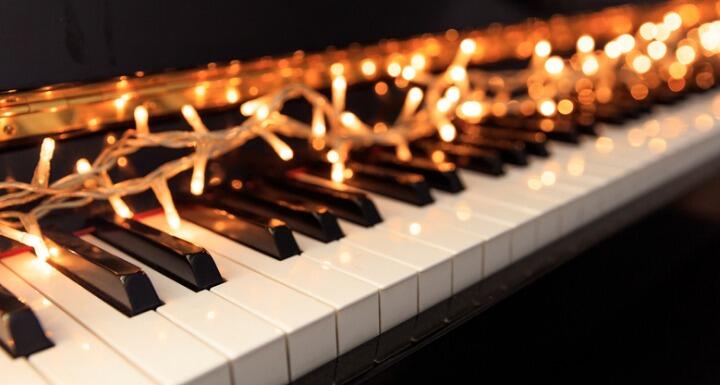 Get into the holiday spirit with some of the most popular Christmas songs performed by the North Carolina Symphony.
The Symphony is holding its annual Holiday Pops concert on Tuesday, December 11 at the Temple Church in New Bern. We are proud to sponsor this spectacular holiday celebration. It features symphonic arrangements of holiday classics like Christmas at the Movies, White Christmas, and Rudolph the Red-Nosed Reindeer, and singalong to A Holly Jolly Christmas. Santa and Mrs. Claus will also make an appearance.
The show starts at 7 p.m. Tickets are $47 each and can be purchased here.