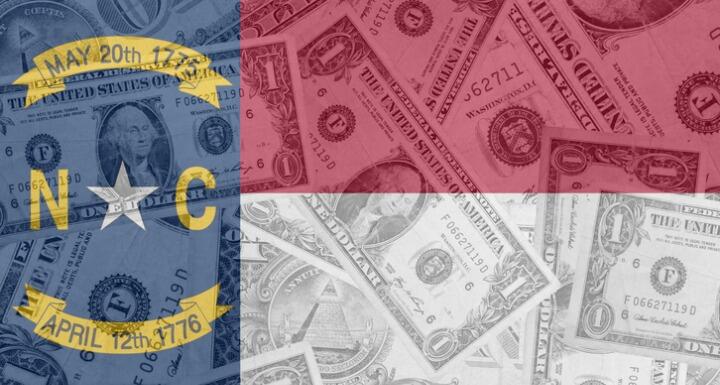 Get ready for the next Greenville-Pitt County Chamber of Power Luncheon on Tuesday, February 16.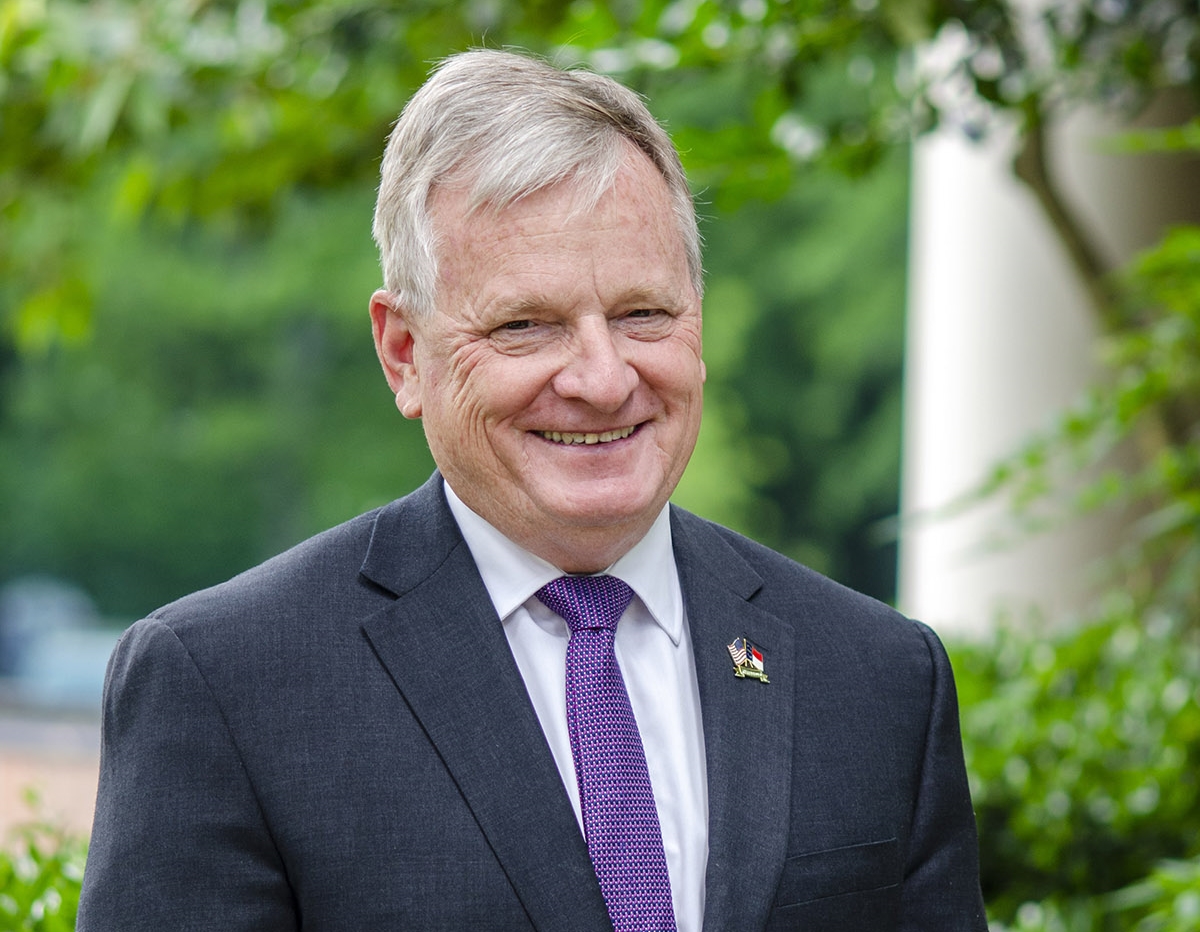 North Carolina Treasurer, Dale Folwell, CPA, will headline the virtual event. Folwell was sworn-in as the state's Treasurer in January 2017. As the keeper of the public purse, Treasurer Folwell is responsible for a $100 billion state pension fund that provides retirement benefits for more than 900,000 teachers, law enforcement officers, and other public workers.
The online program is $20 to attend, with a portion of the registration fee going toward the purchase of a $10 gift card to be used at a Chamber member restaurant of your choice.
Ward and Smith is a proud sponsor of the Chamber's Power Luncheon series.