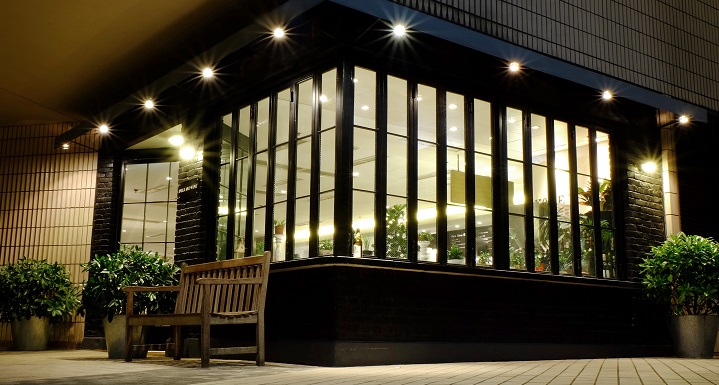 Ward and Smith's Real Estate team has developed a new online service to help landlords and tenants navigate North Carolina commercial leases that are impacted by the COVID-19 pandemic.
The new service allows for a thorough evaluation of a North Carolina commercial lease for any force majeure, rent abatement, or frustration of purpose issues contained in the lease provisions. After a Ward and Smith real estate attorney reviews the lease, they will consult with clients via videoconference for 30 to 60 minutes to discuss the impact of the coronavirus pandemic on their obligations and responsibilities under the lease.
"We saw a need for landlords and owners to be able to quickly and efficiently get answers about their obligations under these unprecedented circumstances," stated Sam Franck, a Wilmington attorney and Ward and Smith's Real Estate Section Leader. "We've had calls and emails with landlords who feel a strong sense of urgency about responding to their tenants' requests, and they need legal assistance quickly. We are able to provide this system to rapidly access the secure documents, and give succinct and clear legal guidance to help them evaluate their business decisions."
Kristin Mitcham, a Greenville real estate attorney who piloted the project added, "And on the other side, commercial tenants have reached out and ask questions about possible rent abatement and frustration of purpose issues. We want to be in a position to offer counsel quickly, and in a secure fashion. This new product provides that."
This is the third online product Ward and Smith has developed in response to client needs during the COVID-19 pandemic. Other services currently include an online "Essentials Package" for basic estate planning documents, and the "Forgiveness Maximizer™," an online report designed to help borrowers of the SBA's Paycheck Protection Program loans maximize the amount of the loan that can be forgiven.
For more information about the new service for North Carolina commercial landlords and tenants, visit our Online Commercial Lease Review Service webpage.