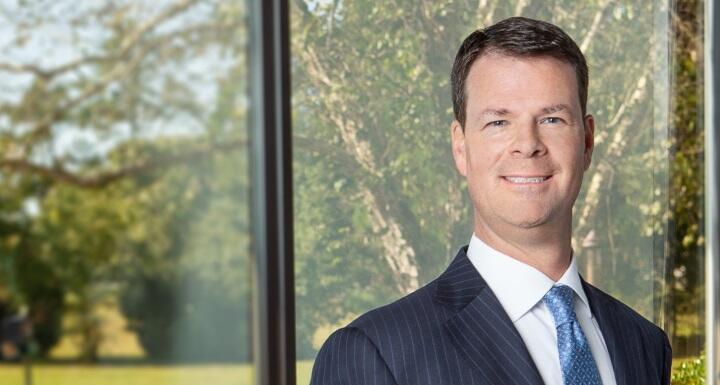 Creditors' rights attorney Paul Fanning will help Thomson Reuters kick off their 2020 Gear Up Online Conference, a premier CPE program for accountants and tax professionals.
Paul will participate in the keynote opening panel on Monday, November 30, at 9 a.m. Other bankruptcy experts will join him to answer key questions about accountants serving bankruptcy clients. Paul will specifically address issues related to choosing the proper form of bankruptcy, Subchapter V advantages, and bankruptcy discharge. Other topics covered by panelists include:
Indicators for wholesale reorganization
Proper circumstances for bankruptcy
Workout advantages
CODI and Section 108
Accountants and real regulation
Referring clients to attorneys
Collaborating with lawyers
Bankruptcy Judge David Warren, who sits in the federal judicial district that is the conceptual birthplace of small business bankruptcy, will moderate the one-hour virtual panel.
The Gear Up Online Conference runs through December 15. For more information about the agenda and registration, visit https://checkpointlearning.thomsonreuters.com/GearUp/Conferences.