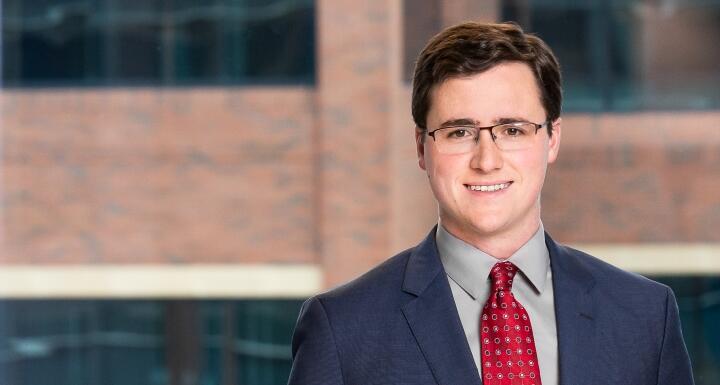 Privacy, data security, and technology attorney Peter McClelland, CIPP/US will participate in a panel discussion on current cybersecurity attacks and breach prevention and resilience.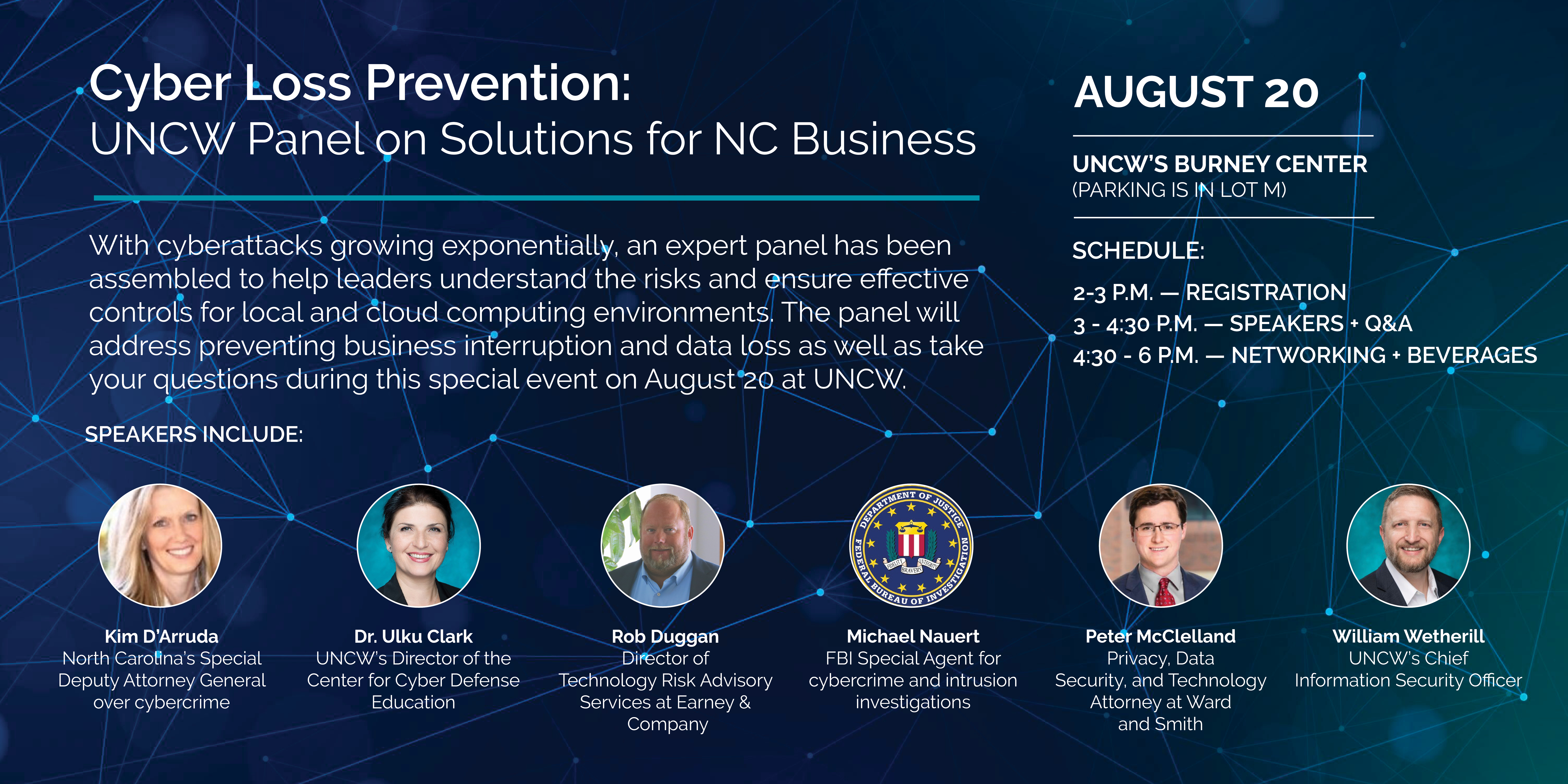 He will be joined by leading security professionals for the Cyber Loss Prevention Panel on August 20 at UNCW's Burney Center. Meet the panelists:
Kim D'Arruda, CIPP/US (Special Deputy Attorney General over cybercrimes)
Dr. Ulku Clark (Director UNCW CCDE)
Michael Nauert (FBI Special Agent over cybercrime and intrusion investigations)
Rob Duggan, CPA, CISA, CISSP (Earney & Company, L.L.P)
William Wetherill (UNCW CISO)
The Cyber Loss Prevention panel is an in-person forum designed for business owners and IT and other technology professionals concerned about the growing threat of cybercrimes and data breaches to their operations. UNCW's Center for Cyber Defense Education created the forum to help business leaders ask the right IT questions and address preventing business interruption and data loss. The group will focus heavily on two areas:
Critical controls to best ensure ransomware or hacking attacks do not result in breaches or impact operations.
Controls to ensure resilience in the event of a successful attack on your organization or a key technology vendor.
The panel starts at 3 p.m. and will conclude with a networking event at 4:30. Attendance is free, but registration is required. Sign-up today!