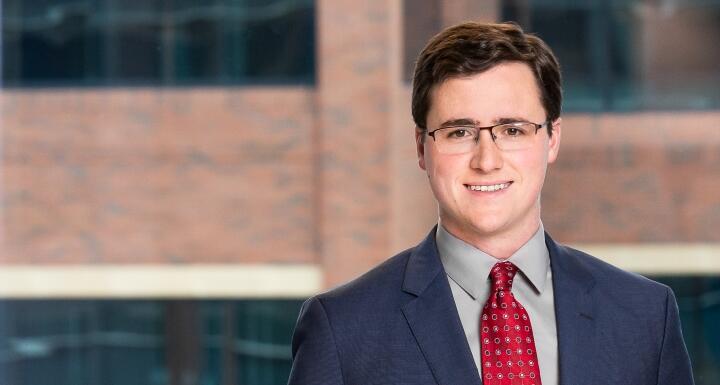 Privacy and Data Security attorney Peter McClelland will participate in a virtual panel discussion at the 3rd Annual Cybersecurity Awareness Conference on Saturday, October 23.
The panel bookends the day-long program designed to give attendees insights into current cybersecurity trends, awareness, and compliance. Peter will be joined by Andrew Hoover, Ron Lansford, and Al Roethlisberger. William Wetherill will moderate their session.
The 3rd Annual Cybersecurity Awareness Conference is hosted by the University of North Carolina at Wilmington's Center for Cyber Defense Education. The virtual conference is free to attend. Registration is required.