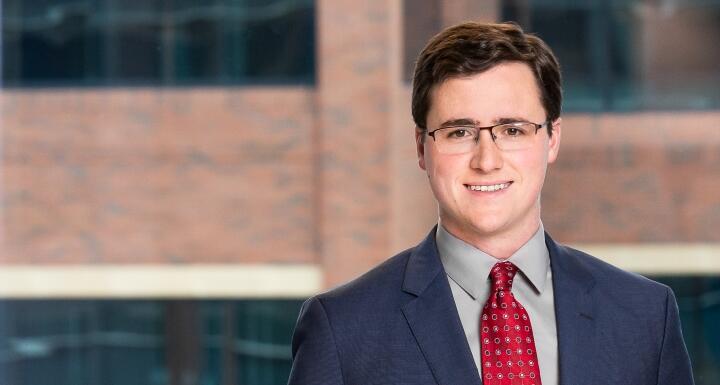 Private and data security attorney Peter McClelland will be a speaker at one of the largest annual information security conferences in the Triangle.
Triangle InfoSeCon will be held virtually from October 28 - 29. The two-day conference aims to train and educate as many people as possible about the importance of information security through various educational sessions.
Peter is presenting on "Cyber Supply Chain Risk Management after SolarWinds" on the conference's second day. Here's a brief course description.
The breaches of SolarWinds and Microsoft drove home the vulnerability that organizations can face from their trusted vendors. It is clear that organizations need to navigate a world where a security incident at one vendor can ripple through entire industries. In this discussion, attendees will take away practical tips on how to manage risk in such an environment.
Other topics that will be covered at Triangle InfoSeCon include how to stop ransomware, data security in the hybrid cloud, wireless security trends for 2022, third-party incident management, and much more. You can view the full schedule
here
.