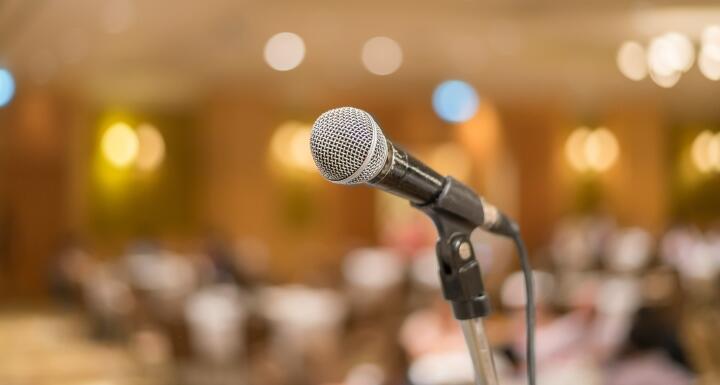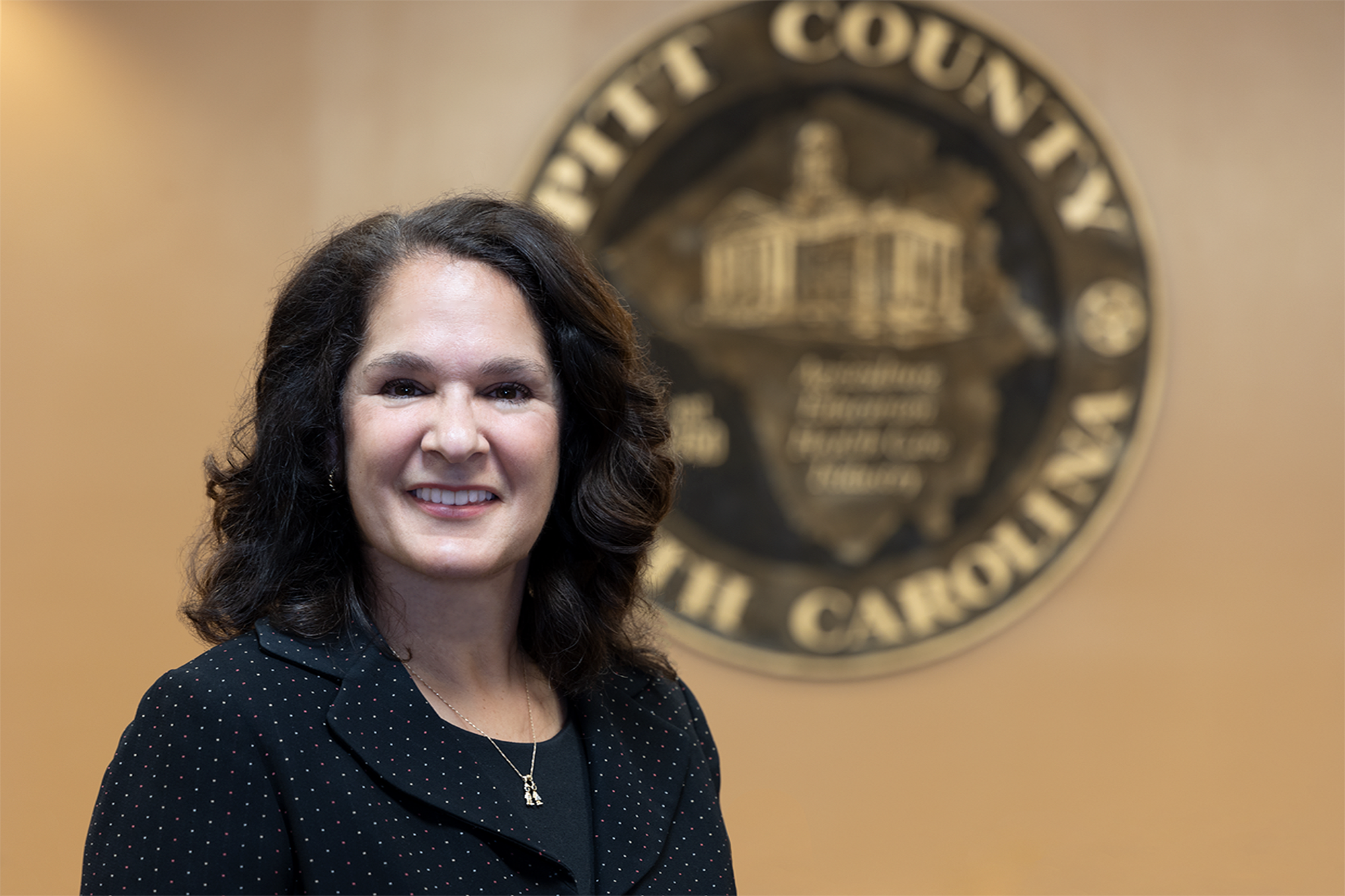 Pitt County Manager, Janis Gallagher, will deliver the keynote address on Tuesday, February 15 at noon at the Hilton Greenville in Greenville, NC.
The Pitt County Board of Commissioners appointed Gallagher to the position of County Manager on December 21, 2021. She officially assumed the role on January 1, 2022. Gallagher, the first woman to be named County Manager for Pitt County Government, previously served as County Attorney since 2008 following her appointment to Assistant County Attorney in 1998.
Tickets for the in-person event are $25 and $35 for non-members. RSVP by Monday, February 14.Register here.
Ward and Smith is proud to be the presenting sponsor of the Chamber's Power Luncheon series.