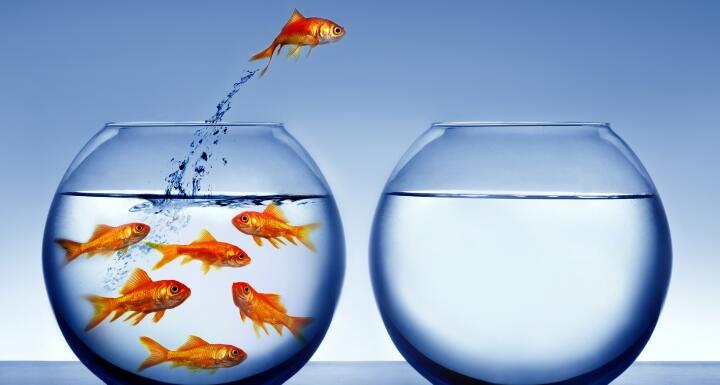 Are you drowning in HR issues? Let us be your lifeline!
Preregister now for our 2019 Employment Law Symposium on Friday, May 3 at the Umstead Hotel and Spa in Cary.
The Symposium is a half-day program designed to equip human resources professionals with the right tools to keep their head above water when dealing with the complex challenges in HR today.
Each session will address unique issues facing human resource directors, managers, and in-house counsel. Some of the topics that will be covered, include:
An in-depth look into how the Equal Employment Opportunity Commission (EEOC) operates when dealing with workplace complaints
A special Q&A session with North Carolina Attorney General Josh Stein
Hemp and its effect on employee drug testing
So stop swimming in circles, and preregister, right here, for our 2019 Employment Law Symposium. The event is free, but you must sign-up. If you have questions about the Symposium, please email rsvp@wardandsmith.com.
We'll release more information about our Symposium, including a list of speakers and a detailed agenda, as the event draws near. Follow us on Facebook, Twitter, and LinkedIn to stay up-to-date.