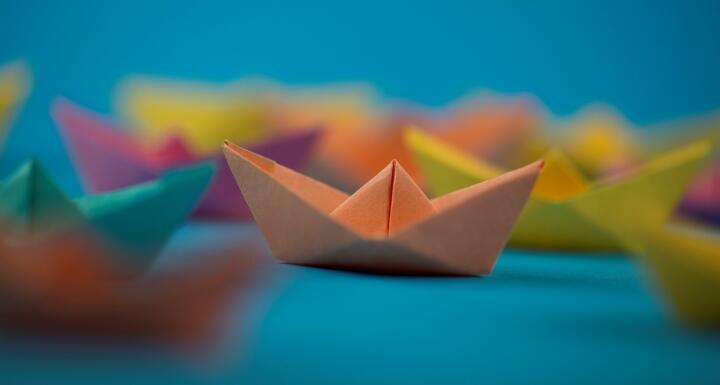 The countdown has begun to Ward and Smith's 2018 Employment Law Symposium. This event is geared toward human resources professionals, such as human resource directors and managers and in-house employment attorneys. The half-day session is designed to provide information on recent legal trends, including labor and employment hot topics, sexual harassment, insight into the Equal Employment Opportunity Commission, and a conversation highlighting diversity issues in the workplace.
The symposium will be held Friday, May 18 at the Hilton Wilmington Riverside Hotel. It's free to attend, but registration is required. You can preregister here. If you have questions about the symposium, please email rsvp@wardandsmith.com.
We'll release more information about the 2018 Employment Law Symposium, including a list of speakers and a detailed summary of the topics, as the event draws nearer. Follow us on Facebook, Twitter, and LinkedIn to stay up-to-date.