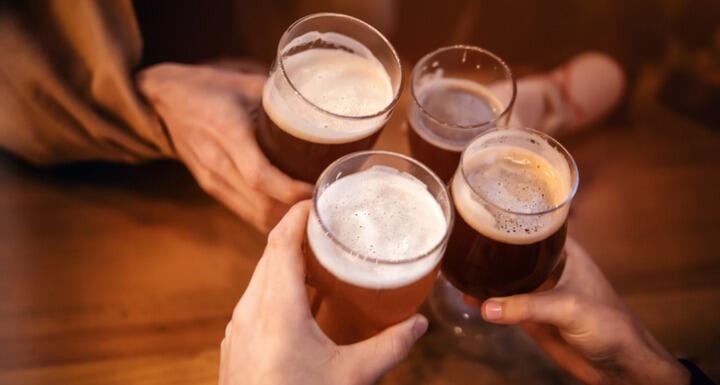 Cheers to the Asheville Beer Week.
It kicks off tomorrow, May 26, at 4:30 at the Sierra Nevada High Gravity Room in Flecther, NC, with the 2022 ABW Sponsor Party and Member Social. We're thrilled to be a sponsor.
Attendees will be among the first to Sierra Nevada's Avl Beer Week Saison, brewed specially for this year's event.
The event is free to attend. Sign-up today!
Asheville Beer Week is hosted by the Asheville Brewers Alliance, which was formed to promote Western North Carolina produced beers and to exchange knowledge and support between its members.