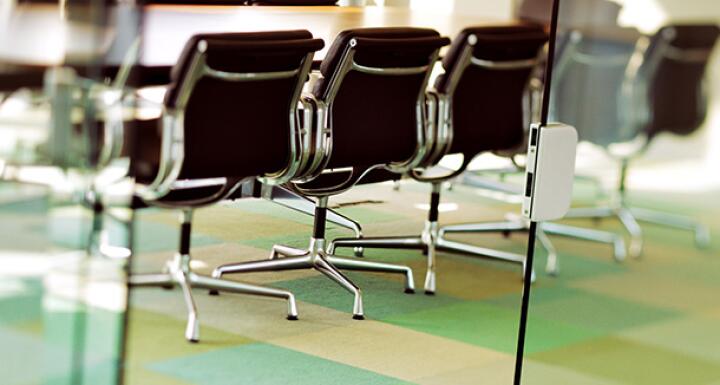 Ward and Smith, P.A. is proud to sponsor the C-Suite Perspectives series presented by the Greater Raleigh Chamber of Commerce. The next event will be held on November 10 at the Umstead Hotel and Spa, and will feature Greg Poole III. The program includes an in-depth Q&A from the audience. For additional details, visit the Chamber's website.
Greg Poole III Shares Leadership Insight
Greg Poole III has successfully led Gregory Poole Equipment Company during its third generation—a feat that only 10 to 15 percent of family businesses achieve. The company was founded by his grandfather in 1951 and has employed over 20,000 North Carolinians. To date, the company employs more than 1,300 associates at 24 facilities. Poole credits this accomplishment to the family-centric and entrepreneurial culture at Gregory Poole.    

Poole sits on the boards of Panther Summit Industries, Troxler Electronic Laboratories, Dropsource, and Sitech Mid-Atlantic, and he is on the Board of Advisors for the Poole College of Management. He consults regularly with different nonprofits including Urban Ministries and Camp Oak Hill.  He also sits on two global committees for Caterpillar.

At this C-Suite Perspectives breakfast, find out what he's learned throughout his leadership journey. What are some of the challenges he's faced, and how did he surmount them? What does it take to maintain the success of a family-owned business?