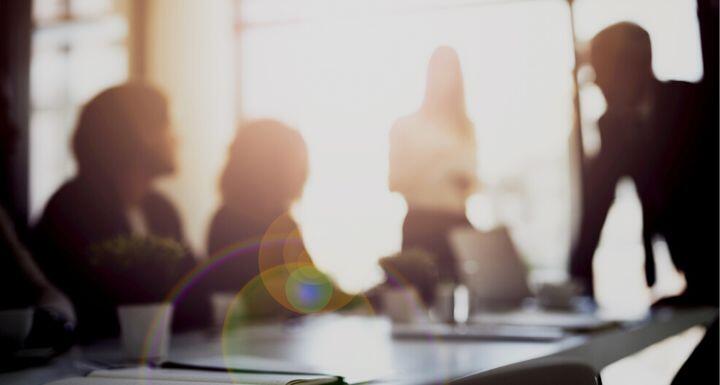 This October, the National Association of Corporate Directors - Research Triangle Chapter (NACD) is hosting an exclusive leadership forum designed for corporate directors and C-suite executives who want to grow their skills and knowledge.
Our annual sponsorship is part of our commitment to helping you enhance your company's performance and operation.
Leading from the Boardroom: Taking ESG from Concept to Action will be held on October 6 in Cary, NC. It provides a full day of educational programming and networking on environmental, social, and governance (ESG) issues in the boardroom. Each core ESG pillar will be addressed in a dedicated session featuring board directors and industry experts who will share real-world examples and best practices. Topic-driven, peer-to-peer discussion groups are scheduled during the "Birds of a Feather" lunch, and the day wraps up with a networking reception.
The forum is $50 for NACD members and $125 for nonmembers. Register here.