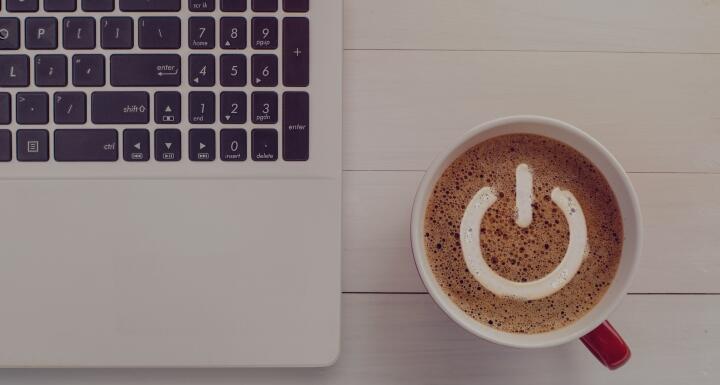 Physicians and health care professionals, power up your practice with our October 7 Virtual Health Care Breakfast and Learn.
During this webinar, Ward and Smith attorneys will tackle issues and challenges facing the medical community and ways to navigate its ever-changing landscape. Topics covered include:
Current legal trends in health care;
Privacy and data security considerations;
Professional licensing issues; and,
Employment law hot topics.
The event will wrap up with a live Q&A.
The 2021 Virtual Health Care Breakfast and Learn is free to attend. Registration is required. Sign-up today!