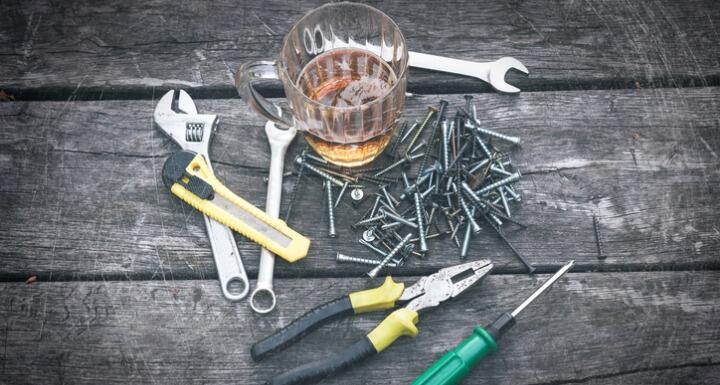 It's being called "one of the most anticipated Connect Events of the year," and we're proud to be a sponsor.
Join us on Tuesday, October 16 at the Oak & Dagger Public House in Raleigh for the Triangle District Networking Event, hosted by the Carolinas AGC ("CACG"). The events are known for delicious brews tasty food, and a great turn-out.
The fun begins at 5:30 p.m., and you must register. Tickets cost $15 for CAGC member companies and $40 for non-member companies. Sign-up here.
The Carolinas AGC is a construction trade association made up of both small and large contractors and construction-related firms that perform work in North Carolina and South Carolina.