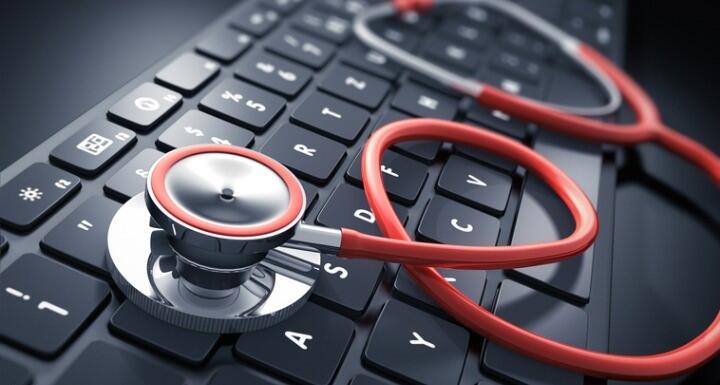 The COVID-19 pandemic has reshaped many industries. The health care industry is no exception. We want to help physicians and health care providers navigate this ever-changing landscape, virtually.
Join us on Tuesday, October 27, at 8:30 a.m. for our "Time for a Checkup?" webinar. This virtual breakfast and learn will tackle many health care and employment law topics, including:
COVID-19 Updates for the Health Care Industry
How the Change to the Definition of Health Care Worker Limits Pay Regulations and Paid Leave Provisions
Telemedicine and Recent Changes
Additionally, a portion of the forum will address union issues and training, in light of registered nurses at HCA Healthcare's Mission Health system in Asheville voting to be represented by a labor union, the National Nurses Organizing Committee. Other trending employment law issues will also be discussed.
This will be an interactive meeting and attendees will be welcome to share their video and ask live questions to presenters, Michael Fields and Ken Gray. This presentation is free to attend, but registration is required. Sign up here!