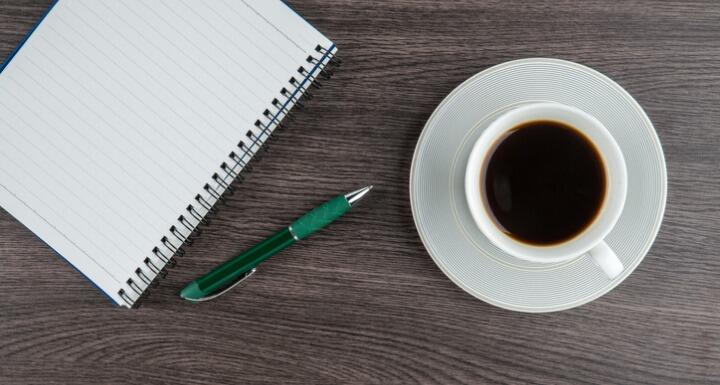 The event will be held Thursday, April 25 from 8:30 a.m to 1 p.m. at the firm's Raleigh office.
The Taste of Forum is an opportunity for business leaders to get a 'taste' of what it is like to be a part of the Center's Business Leader Forum. Those forums are self-led and self-moderated groups made up of company execs in leadership positions. The purpose is to give business leaders a safe, confidential, and nonjudgmental environment to discuss significant industry challenges with a group of their peers.
At the April event, participants will engage in a comprehensive forum presented by a consultant, before breaking off into smaller, mock forum groups. It's designed to give attendees the full Business Leader Forum experience before joining the group.
If this sounds interesting to you, make sure to register by April 19. The Taste of Forum is free to attend and open to members and non-members. Coffee and lunch will be provided.