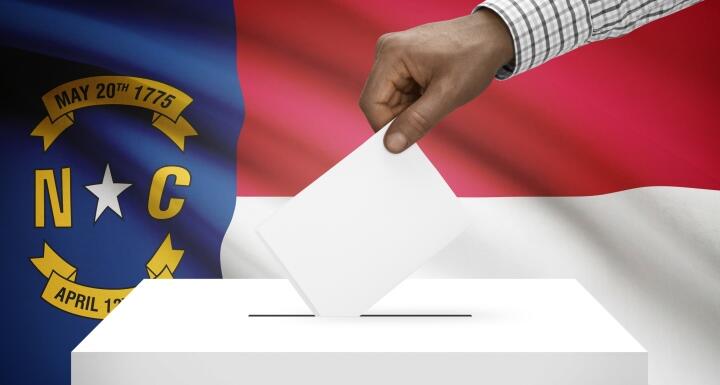 Election day is almost here!
And Pitt County residents will have the opportunity to hear from some of the candidates running for the county's Board of Commissioners before they cast their ballots.
The Greenville-Pitt Chamber of Commerce is holding its monthly Power Luncheon, sponsored in part by Ward and Smith, on Tuesday, October 16. It features District Three candidates Richard Allsbrook and Christopher Nunnally and District Four contenders Alex Albright and Benji Holloman.
If you have questions for the candidates, please submit them to Derrick Welch by Thursday, October 11.
The event starts at noon at the Hilton Greenville. Ticket are $20 for members and $30 for non-members. Get your tickets early because there is an additional $5 charge for those who do not pre-register. Sign up here.