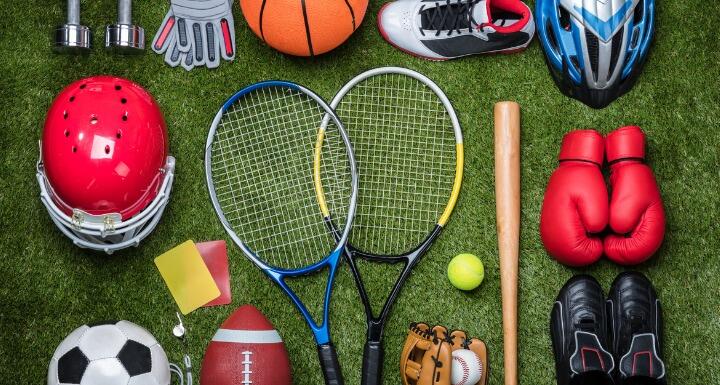 Dive into the world of name, image, and likeness (NIL) and uncover unbeatable opportunities to score big in the business arena!
Join your coaches, attorneys Clint Cogburn, Lily Faulconer, and Erica Rogers, on Wednesday, October 18, from 2 p.m. to 3 p.m. as they walk you through their playbook to take your NIL game to the next level. Topics that will be covered include:
Debriefing on recent NCAA policy guidance;
Addressing FTC endorsement guidelines
Identifying the MVPs involved in NIL
Understanding the playbook of boosters, NIL agents, and collectives
Outlining endorsement agreements from the business-side
Tackling other intellectual property matters that are geared toward the NIL space
This program is tailor-made for business owners who want to hit it out of the park in the name, image, and likeness game.
The webinar is free to attend. Registration is required.