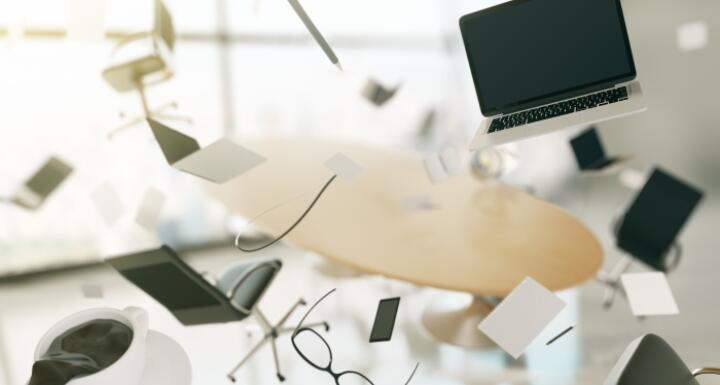 2021 has been a topsy-turvy year filled with an ever-shifting world of rules and regulations.
We're helping in-house counsel sort everything out at our 2021 In-House Counsel Seminar - Virtual Edition on Friday, December 3, starting at 9:00 a.m.
Join us for a trio of sessions designed to address issues that specifically relate to in-house counsel. Program highlights include:
An interactive privacy and data security session
A rapid fire legal update on pressing issues, including innovation in eDiscovery and a government relations update
An interactive employment law session
The event is free to attend. Registration is required.