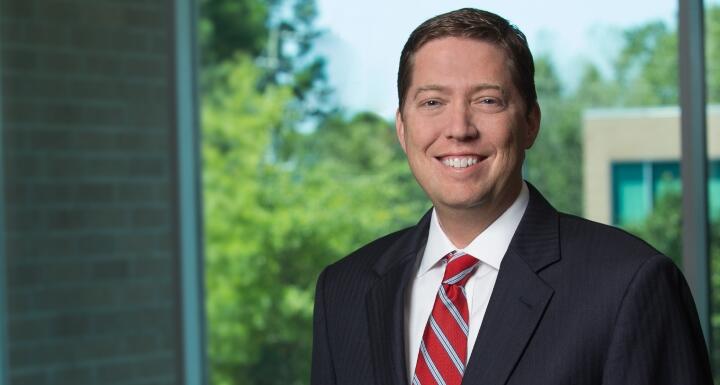 The Wilmington Chamber of Commerce has named business and tax attorney Richard Crow as a new board member, effective January 2020.
He joins a diverse group of community leaders who will help the non-profit thrive and grow as well as promote and protect the interests of its members. Click here to view the full board of directors list.
Richard is a seasoned attorney with significant experience in a broad range of business law matters, including mergers and acquisitions, tax planning, private securities offerings, and start-up businesses. Additionally, he has amassed extensive experience representing small and large companies on issues such as business structuring and organization, contract negotiation and drafting, corporate governance, and business succession planning.
Richard also assists companies and individuals with their tax planning needs and represents clients on tax disputes before the Internal Revenue Service, North Carolina Department of Revenue, and property tax authorities.