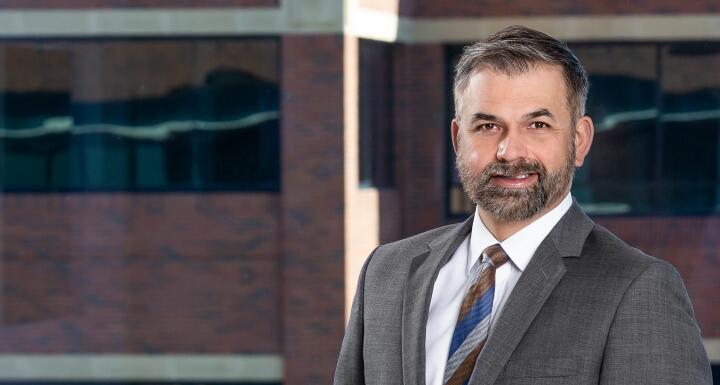 Real estate attorney Sam Franck will be a featured panelist at the Small Business Real Estate event, hosted by the Wilmington Chamber of Commerce, on Tuesday, March 15.
Other panelists include:
Mike Brown, VP of Brokerage Development Services, Cape Fear Commercial
Laura Miller, Principal and Office Leader, LS3P
Jim Hundley, Jr., Executive VP and Director of Preconstruction, Thomas Construction Group, LLC.
Josh Hallinse, the Wilmington Chamber VP, Small Business Development & Retention, will moderate the discussion on common issues, including real estate search, legal review, architectural services, and build-out.
The panel will also provide a real-time case study for the upfit of End of Days Distillery's unique Wilmington-Cargo District facility with the help of EOD's owner, Shane Faulkner. They will address some of the challenging circumstances around the EOD project and provide fundamental tips, tricks, and best practices most small business owners and landlords can use when making their next real estate decision.
The Small Business Real Estate event is designed for all small to mid-sized business owners and operators interested in delving into the aforementioned topics. The program starts at 7:30 a.m. at Bakery 105.
Tickets are $45 for members and $55 for non-members. Register today!