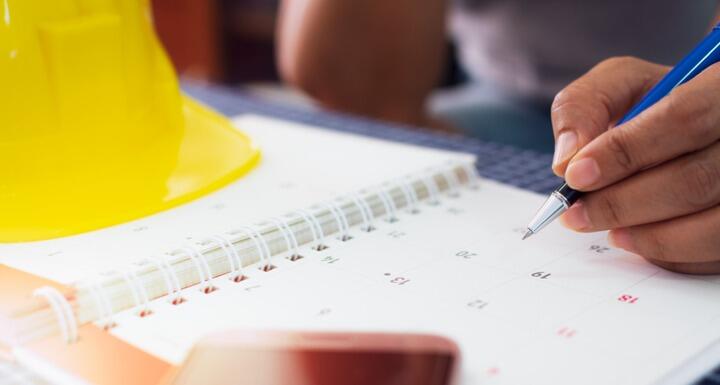 We are deconstructing our Construction Conference into a trio of sessions designed to make it easier for you to attend and gain insight into the latest construction industry laws, news, and updates.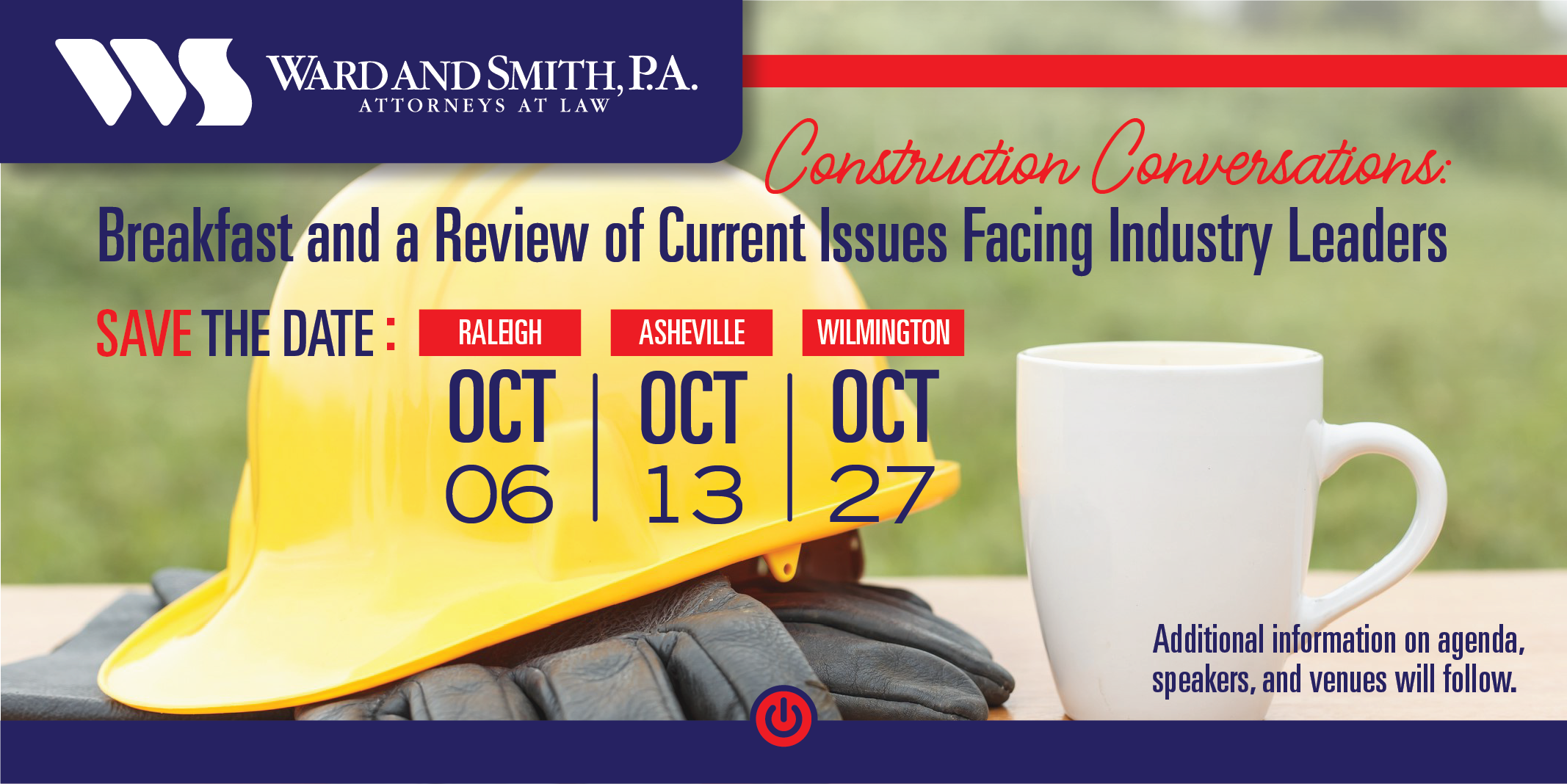 The Construction Conversations series is aimed at construction industry executives and professionals, such as engineers, architects, surveyors, and suppliers. It will be hosted on three different dates in three different locations.
The topics will be the same for each breakfast, and you'll be able to choose the date that best suits your schedule and location!
Additional information about the series, including a full agenda, speaker lineup, venue information, and registration information will be sent in the coming weeks.
Mark your calendar today and save the date for:
October 6, Raleigh
October 13, Asheville
October 27, Wilmington
Questions? Please reach out to us at rsvp@wardandsmith.com.