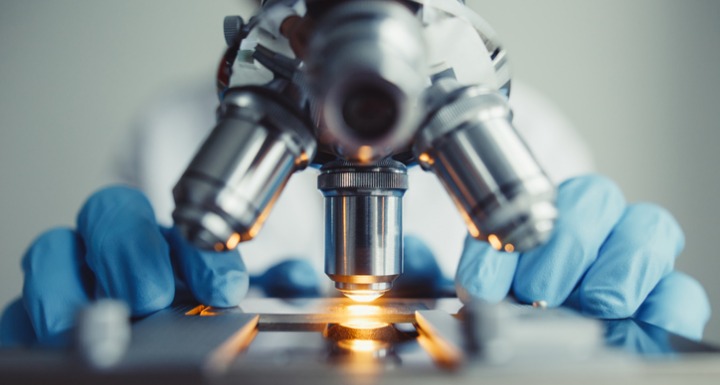 For some in-house counsel, the first time they interface with the criminal justice system relates to a corporate investigation or regulatory enforcement issue.
The experience can be confusing, a little intimidating, costly, and time-consuming. That's why it's important for companies and their attorneys to be able to identify and diagnose the problem. And just like a doctor, we're giving you the tools needed to recognize the signs and symptoms of criminal or enforcement issues inside your company.
Ward and Smith is presenting at the Research Triangle Area Chapter of the Association of Corporate Counsel ("RTAC-ACC") event on Thursday, October 25 at the Proximity Hotel in Greensboro, NC. Entitled "Diagnosing a Criminal or Regulatory Matter: The Signs and Symptoms Every In-House Counsel Should Know," this 90-minute interactive session features white-collar defense attorneys Wes Camden and Caitlin Poe walking attendees through sample cases designed to help them determine the severity of the investigation and identify which treatment is the best course of action. This same presentation was delivered to the Triangle RTAC-ACC luncheon in July, and was very well-received.
The event starts at 11:30 a.m. on October 25. Lunch will be served. The presentation is approved for 1.5 hours for CLE and is free for students, full-time law school faculty and staff, and RTAC-ACC members and their non-lawyers colleagues. Tickets cost $25 for ACC-eligible non-members. Cash and checks will be accepted at the door. To pay by credit card, send payment to rtac@acc.com through PayPal.
Please register here.