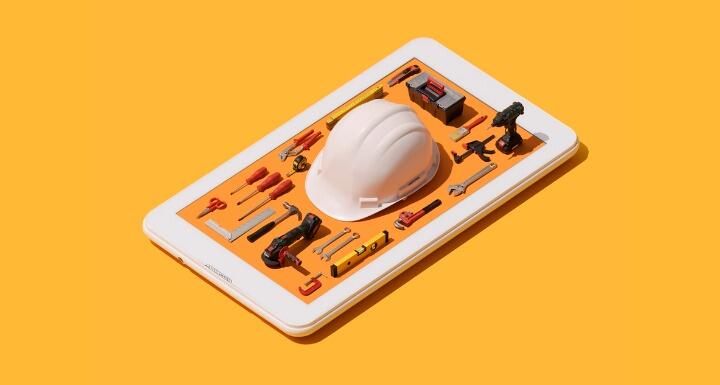 Ward and Smith's premier event for construction industry executives and professionals is going virtual. The 2020 Construction Conference will be held online on Thursday, October 8 from 7:30 to 9:30 a.m.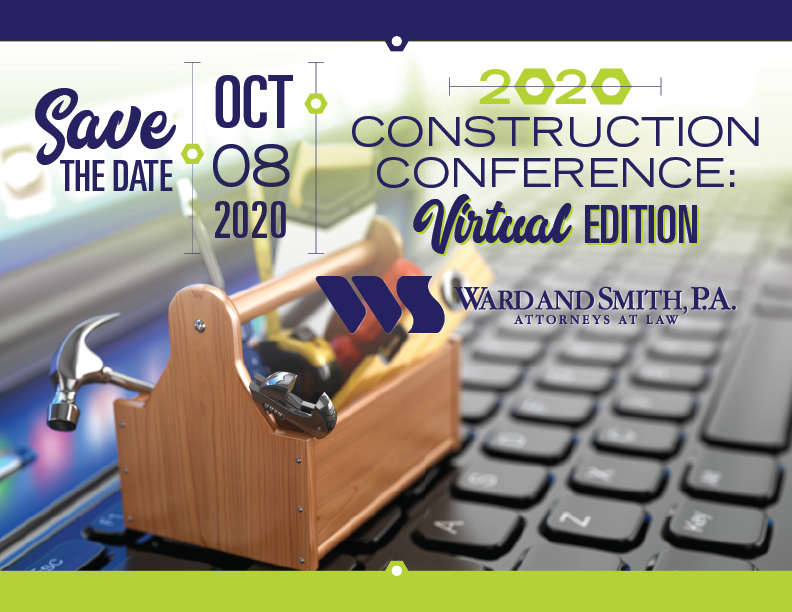 In light of the ongoing developments with COVID-19, we believe a virtual experience is the safest approach, and are excited to provide top-notch learning opportunities while engaging with industry leaders and professionals, all from the comfort and safety of their homes or offices.
The Conference may be digital, but will still feature amazing presenters and great content in a two- -hour format. Topics are tailored specifically to the construction industry and will cover an array of issues, such as labor and employment, PPP loans, contracts and payment, and a look ahead to where the industry is heading.
During registration and leading up to the Conference, you may also submit questions that may be answered live during our Roundtable Q&A session.
The 2020 Construction Conference is designed for construction industry executives and professionals, engineers, architects, surveyors, and equipment providers. It's free, but registration is required. Sign-up today!
Please send all questions regarding the Conference to rsvp@wardandsmith.com. Follow us on Facebook, LinkedIn, and Twitter to stay up-to-date with program announcements.