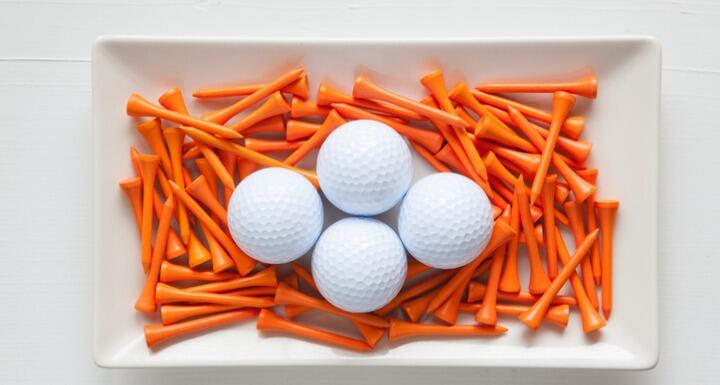 Here's another event for golf lovers!
Mark your calendar for the Future of Hospitality Golf Classic on Monday, June 17. The annual event is hosted by the North Carolina Restaurant and Lodging Association ("NCRLA") and sponsored in part by Ward and Smith.
The tournament brings together hospitality leaders from across the state in support of the NC Hospitality Education Foundation. The foundation funds scholarships, ProStart programs, and other education initiatives for people pursuing a career in the hospitality and tourism industry.
The fun-filled tournament gives golfers a chance to network while participating in interactive contests. There will be an awards luncheons and a raffle at the end of the play. Tee time is at 11 a.m. at the Prestonwood Country Club in Cary. Register here.
NCRLA works to increase the strength and impact of advocacy for its members at all levels of government. It brings together restaurants, lodging establishments, and partners who support the hospitality community to cultivate relationships and provide valuable resources to businesses.