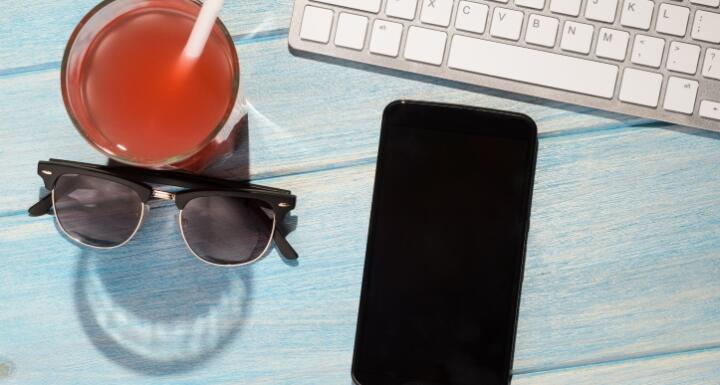 Ahh, summer. The time for fun in the sun, toes in the sand, and a much-needed break. But there's no such thing as a summer break for employers.
Employment issues can leave you feeling drained, and worse, expose your business to costly legal actions. But we can help.
Join HR practitioner, Lisa Leath of Leath HR Group and WorkTok, and Will Oden, an employment attorney at Ward and Smith, this summer for Human Resource Strategies and Employment Law: A Summer Series, a trio of educational sessions designed for business leaders interested in learning from two industry professionals.
Session and Series Details
When: Tuesday, June 29, from 8:15 a.m. to 9:30 a.m.
Where: Wilmington Chamber of Commerce Meeting Room, 1 Estell Lee Place, Wilmington, NC
Register: https://bit.ly/3xefi8g
Save the Date: Mark your calendar for the remaining summer series sessions on July 29 and August 31. Additional details about these sessions will be sent separately.
Who should attend the first session?
Whether you need a refresh or just dipping your toe in the pool, the Summer Series is geared for employers of all sizes and will cover employee underperformance, solutions to handle difficult employees, and what to do if employee issues can't be fixed.
About the Speakers: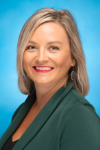 Lisa Leath, SHRM-SCP, is the President of Leath HR Group and co-founder of WorkTok. She has been recognized with several awards in recent years, including two Coastal Entrepreneur Awards, a "40 under 40" and was named a 2020 Biz 100 Innovator. Before starting her own businesses, Lisa was VP, human resources for Alcami and prior to that, held several HR leadership positions across North Carolina with Corning, Inc. As an HR professional who partners closely with CEOs, she is always looking for ways to advance the business. Her philosophy in life is "Yes is the answer. What is the question?"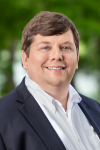 Will Oden is a labor and employment attorney whose practice experience encompasses various areas of employment and workplace-related counseling and civil litigation in both the federal and state courts at the trial and appellate levels. He regularly represents employers and employees before the United States Department of Labor (USDOL), the Equal Employment Opportunity Commission (EEOC), the Occupational Safety and Health Administration (OSHA), the Mine Safety and Health Administration (MSHA), the North Carolina Department of Labor (NCDOL), the North Carolina Industrial Commission (NCIC), the North Carolina Department of Commerce, Division of Employment Security (DES), and federal and state wage and hour divisions. He is a frequent lecturer and advises clients on a wide range of personnel issues, including Title VII, Family and Medical Leave Act, Americans with Disabilities Act, Age Discrimination in Employment Act, Retaliatory Employment Discrimination Act and Fair Labor Standards Act.