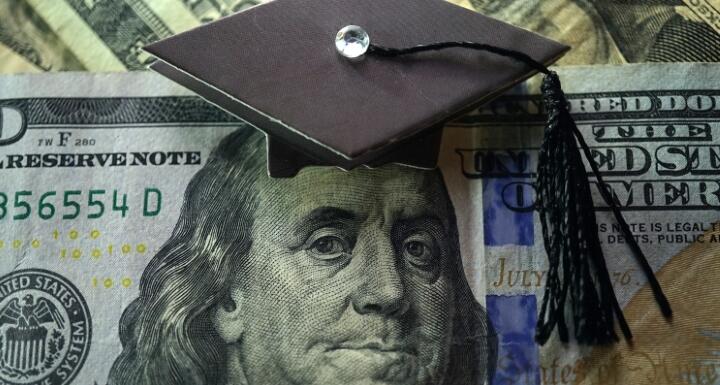 School will soon be back in session, virtually.
Join Ward and Smith Creditors' Rights attorneys for a three-part series beginning on June 15 at noon.
The June 15 class is titled "Bank Account Setoffs and Article 9 Filings – Avoiding Unforced Errors." Your teachers will be Lily Faulconer and Norman Leonard, who will walk attendees through priority disputes and liability issues using real-world examples.
The class will conclude with a live Q&A. Our Special Assets Summer School sessions are designed specifically for lenders and other professionals who work in commercial resolution, collections, foreclosure, bankruptcy, and workout. Classes are free to attend, but registration is required.
Part 2 of this series will be held on July 20 and Part 3 will be held on August 17. More information will be released.