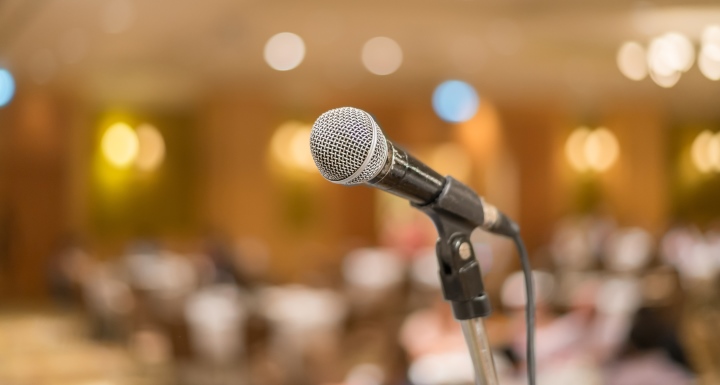 Ward and Smith's labor and employment attorneys are sharing their insights at separate speaking engagements coming up later this month.
Here's a brief round-up of what's to come.
There will be two separate events on Friday, November 15. First up, Attorneys Ken Gray and Emily Massey will discuss professional responsibility in the #MeToo era with attendees of the Bernard Robinson & Company Symposium CPE in Greensboro. This interactive session will cover the ethical implications of harassment and discrimination and the importance of not just "checking the box" when it comes to educating employees on workplace policies that address all types of harassment. The CPE is a one-day conference that's part of a series of symposiums hosted by BRC for firm clients, invited guests, owners, CFOs, and controllers. For more information, including how to register, click here.
Later that same day in Cary, attorneys Jerry Sayre and Devon Williams will be speaking at BDO's Annual CPE. Their presentation is an interactive discussion on preventing workplace harassment, and the best practices for dealing with harassment once a claim is made.
Lastly, on Tuesday, November 15, Ken and Emily will present at BRC's final Symposium CPE at the North Hill Club in Raleigh. This session is a repeat of their presentation from Greensboro. You can register for this event here.
About the Speakers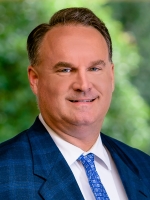 Ken Gray's practice experience encompasses various areas of employment-related litigation. He advises clients and litigates cases involving all forms of employment discrimination, wrongful discharge, and breach of employment contracts from small start-up companies to Fortune 500 corporations.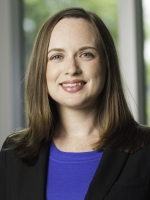 Emily Massey's practice focuses on a wide range of labor and employment law issues, including personnel policies and handbooks, background checks, employment discrimination and harassment, employee discipline and termination, drug and alcohol testing, and various wage and hour matters.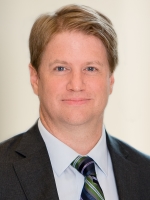 Jerry Sayre's practice experience encompasses all aspects of federal and state employment law, including Title VII, Family and Medical Leave Act, Americans with Disabilities Act, Age Discrimination in Employment Act, Fair Labor Standards Act, and various state law provisions. He has litigated employment matters in federal and state courts at both trial and appellate levels.
Devon Williams leads the Labor and Employment practice. Her practice focuses on a wide range of labor and employment issues, including wage and hour matters, federal contractor compliance, employment discrimination and harassment, employee discipline and termination, personnel policies, and background checks. In matters relating to employee benefits, she concentrates on issues confronting welfare benefit plans (such as medical, dental, and other plans) and their sponsors, including the provisions and impact of the Affordable Care Act.