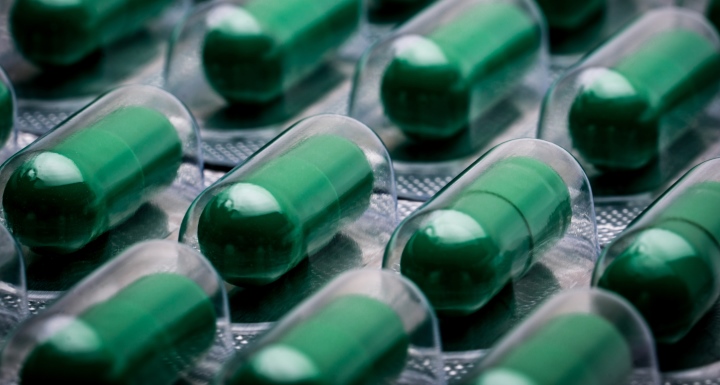 The one-day annual event covers hot IP topics for paralegals and administrators. Patent attorney Shawn Lemon, Ph.D. was invited to give a presentation on patents. Here's a course description:
Pharma – PTA and Terminal Disclaimers
This breakout session explores the impact of Patent Term Adjustment (PTA) and terminal disclaimers on U.S. patents, and in particular, patents in the pharmaceutical and biotechnology industries. Strategies for maximizing patent term will also be discussed.
Other topics include internet domains and general IP issues, applications for registration and social commentary, and ethics and patents law. Click here for the full agenda.
The 2018 IP Institute for Paralegals takes place Thursday, April 26 at the North Carolina Bar Center in Cary. Attendees have a chance to earn six certified paralegal education credit hours.