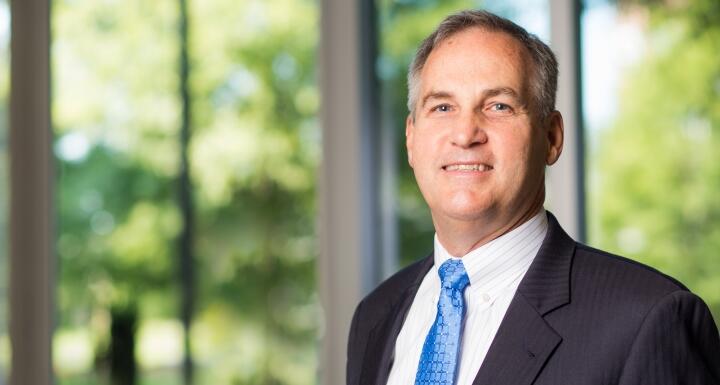 Long has been serving as an ex officio member since earlier this year. The Board of Governors oversees the state's public university system. Its 28 voting members are elected to four-year terms by the North Carolina General Assembly. Long is currently serving in the first year of his second term, which ends in 2021. He chairs the University of Governance Committee and is also a member of the Strategic Initiatives Committee.
Go Global NC is a non-profit organization that's part of the University of North Carolina system. The program is designed to "connect North Carolina to the world and the world to North Carolina," through international education and training programs.
Long leads the firm's tax and employee benefits practice. He has extensive experience working with employers in tax and employee benefits matters as well as the formation and operation of charities, foundations and other tax-exempt organizations. He also assists individuals with tax and estate planning.
He graduated with his bachelor's degree from the University of North Carolina at Chapel Hill in 1982 and received his J.D. and LL.M. in Tax from Georgetown University.