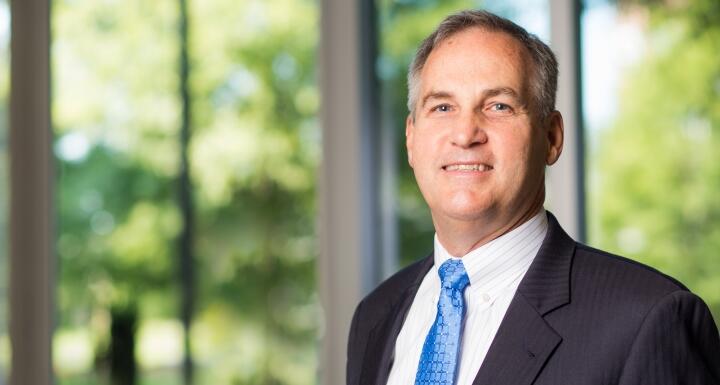 This three-day Symposium, running from November 18 - 20 in Greensboro, promises to deliver the most current and in-depth coverage of tax, accounting, business, and legal compliance trends critical to the profession. Steve's opening day presentation, "IRC 409A: Questions for Accountants - Valuations, Errors, Penalties, & Corrections," focuses on common questions that employers may ask their accountants about the IRS deferred compensation rules in IRC 409A, including how to fix provisions that violate those rules. He will also address what happens when errors cannot be fixed.
Other topics covered at the Symposium include:
An update to employee benefit plans,
History, problems, and opportunities of blockchains and cryptocurrencies,
Cyber insurance,
Quickbooks desktop reporting tips and tricks,
And much more. View the full agenda here.
Registration is still open. Sign up here.
Steve leads the firm's Tax and Employee Benefits practice. He has extensive experience working with employers in banking, retail, and technology to establish and maintain retirement plans, executive compensation agreements, stock incentive plans, and other employee benefits.
He advises charities and other tax-exempt organizations regarding their IRC 403(b) and IRC 457 retirement plans, as well as issues related to compliance with Internal Revenue Service and state regulations concerning executive compensation, fundraising and lobbying activities. Additionally, he counsels business owners and individuals in retirement and estate planning.