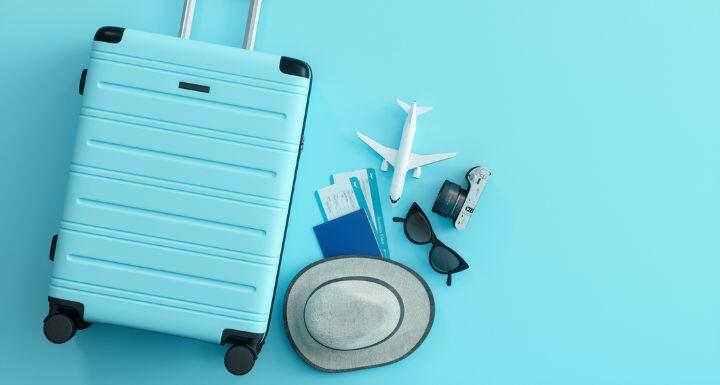 Explore the remarkable prospects of Greenville and Pitt County's tourism industry at the upcoming Chamber Power Luncheon on Tuesday, September 19.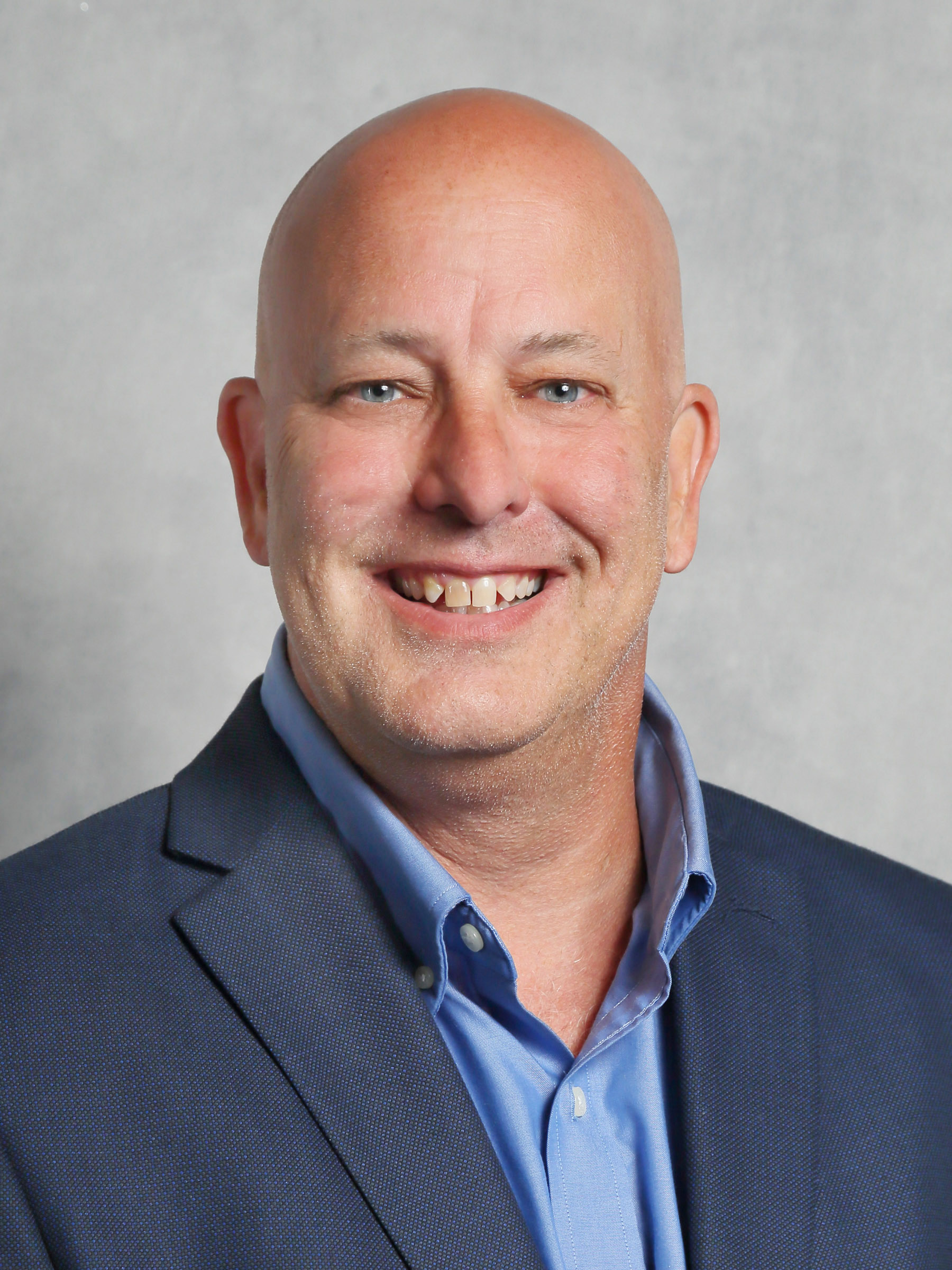 Join Andrew Schmidt, President & CEO of Visit Greenville, NC, as he divulges the Convention & Visitors Bureau's plan to recruit an expert consultant for a comprehensive tourism master plan.
Here are the event details:
Date: Tuesday, September 19, 2023
Time: 12:00 noon - 1:00 p.m.
Lunch is available at 11:30 a.m.
Member Fee: $30 | Non-Member Fee: $40
To register for the event, visit the registration page and RSVP by 12 noon on Friday, September 15. Ward and Smith is proud to be the presenting sponsor of the Greenville-Pitt County Chamber Power Luncheon.