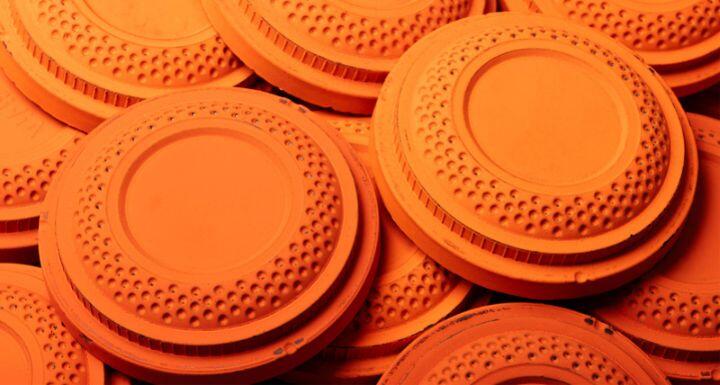 Make a mark in the fight against cancer this June, and join us at TA Loving's 9th Annual Shoot for a Cure!
This fundraiser combines an epic showdown of marksmanship with a mission of hope. Proceeds benefit life-saving cancer research and provide ongoing support for those affected by the disease. Donations will be channeled into several organizations, including the American Cancer Society's Relay for Life Campaign, ECU Health Cancer Care, 3HC: Home, Health, and Hospice Care, and Southeastern Medical Oncology Center.
Ward and Smith is a proud sponsor of this spirited tournament of accuracy, precision, and skill on Friday, June 9, at the Rose Hill Plantation in Nashville, NC. The action begins at 11:30 a.m.
TA still accepts sponsors, so don't hesitate to sign up now!