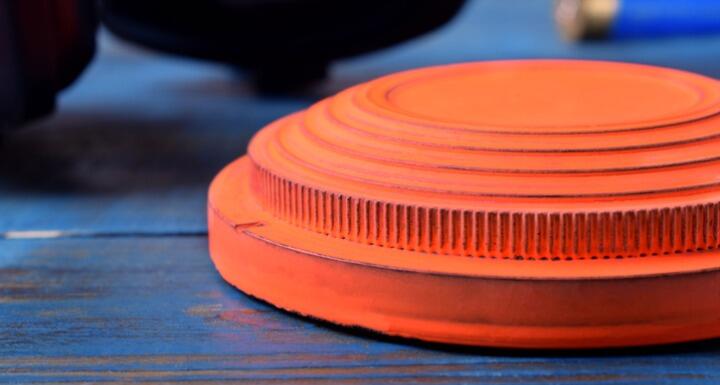 Do you have what it takes to be a champion? Find out at the 2022 Annual Smokies Cup!
The Friends of the Smokies' annual sporting clays tournament will be held October 13-14 at the Biltmore Sporting Clays Club in Asheville, NC.
Ward and Smith is a proud sponsor of the Smokies Cup, which benefits the Great Smoky Mountains National Park, the most visited federal park in the country. To date, this fundraiser has raised more than $200,000.
Unfortunately, the spots for the yearly competition are all gone, but afternoon passes are still available. Plus, you can join the waitlist. You can find more information by visiting https://friendsofthesmokies.org/smokiescup/.