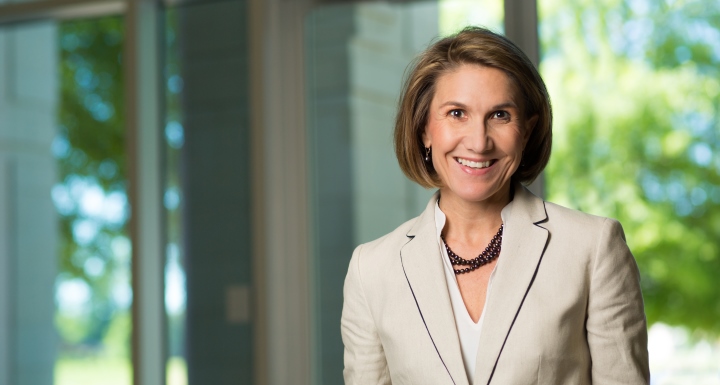 Media Mention:
Reporter Jennifer Henderson with the Triangle Business Journal covered the recent arrival of corporate and securities attorney Benji Taylor Jones in a story that was published on Monday, May 8th.
From the story:
While Jones' practice includes areas like traditional securities work and mergers and acquisitions, she's recently been focusing on crowdfunding and fin-tech financings, according to Ward and Smith.
Jones says that Ward and Smith's platform – particularly when it comes to serving small- to mid-size, privately held businesses across the state – was particularly attractive to her given areas where she's been recently focusing her practice.
Read the entire article here.