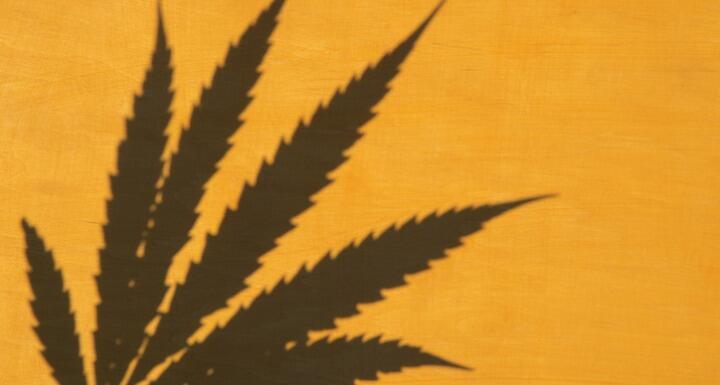 Ward and Smith is making a hemp connection in July.
We're sponsoring two upcoming events for the Southeast Hemp Association (SEHA), a non-profit organization committed to advancing the development and expansion of the hemp industry.
On Thursday, July 8, SEHA is hosting a "Connect Asheville" event at the Wild Wing South Café in Arden, NC. The event is $10 for Active members and free for Supporters, Advocates, and AdvocatePlus. Registration is required.
Less than a week later, on Wednesday, July 14, SEHA is hosting an Advocate Member Reception at the Carolina Exotic Car Club in Raleigh. The event is free to Advocate and AdvocatePlus members, but every member must register. West Town Bank & Trust is a co-sponsor of the Reception.
In addition to food and drinks, both events are great opportunities to network and catch up on the latest news regarding the hemp industry.
The Southeast Hemp Association, formally known as the North Carolina Industrial Hemp Association, currently represents growers, processors, retailers, and ancillary service providers in seven states.
With 600 members, the SEHA works to build the supply chain across the bioregion for the industry and promote best practices and standards for all facets of hemp, from plant to process to product.
Hemp and Cannabis Law Practice Group Leader Tyler Russell currently serves as Secretary of the Southeast Hemp Association.