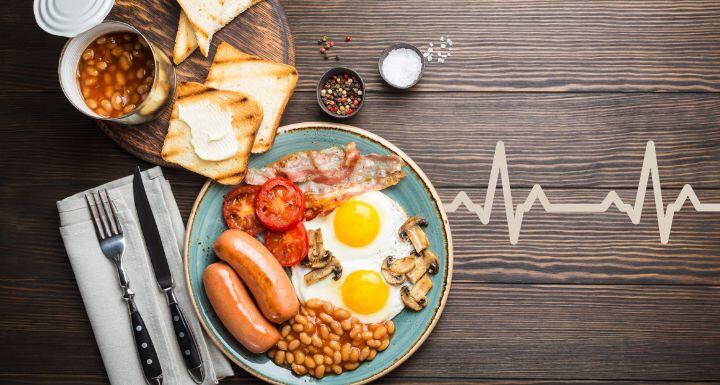 Gather with Wilmington's vibrant business communities for an insightful exploration of healthcare at the upcoming Wilmington Business Journal Power Breakfast on June 29.
This event, presented by Ward and Smith, offers a dynamic discussion among esteemed leaders in the healthcare industry and representatives from prominent educational institutions. Gain insights into effective strategies for enhancing the healthcare landscape by expanding the workforce, improving existing facilities, and increasing access to high-quality care. The panelists for the Checking Our Pulse program are: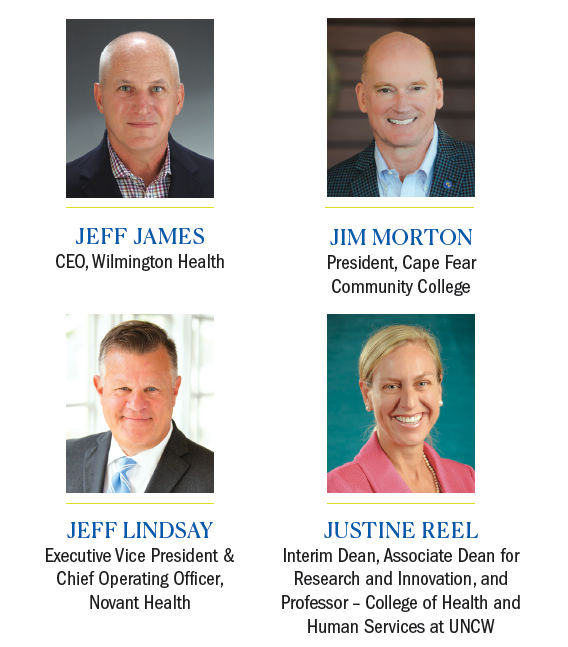 The Power Luncheon kicks off promptly at 7:30 a.m. at the Wilmington Convention Center in Wilmington, NC. Don't miss out, as tickets will sell out fast—secure yours now at the link provided for just $45.
The Power Breakfast series is a quarterly gathering of the business community and other community leaders to talk about issues of interest to our region. Each breakfast features a panel discussion or individual speaker focusing on topics of interest to local companies.