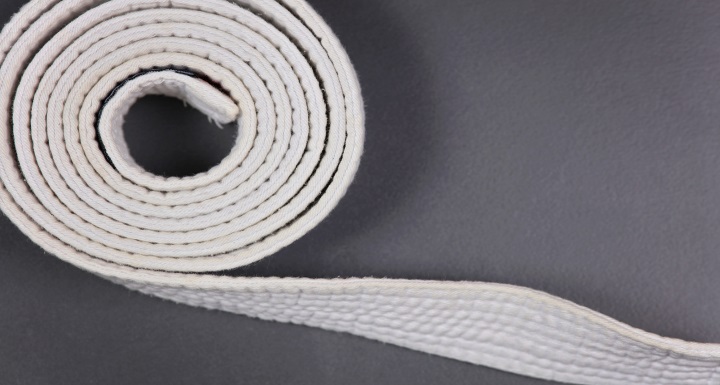 Ward and Smith litigator Tom Babel and intellectual property attorney Angela Doughty received the White Belt certification in Legal Lean Sigma® and Project Management from the Legal Lean Sigma Institute. They are the first Ward and Smith attorneys to complete this training, and will lead future programs on the firm's behalf.
The Legal Lean Sigma Institute offers the first and only combined process improvement and project management certifications, courses, and programs designed for the legal profession. This training is designed to help firms improve efficiency, predict cost, and streamline processes to deliver more value to clients. Ward and Smith plans a 2017 Legal Lean Initiative that will combine the firm's commitment to high quality legal service with an enhanced focus on efficiency and cost predictability for all of its services.
Tom has significant pretrial, trial, and appellate experience in trademark, trade secret, patent, real estate, products liability, construction, business torts, and contract matters. A former in-house counsel, he is familiar with the issues that arise when unpredictable litigation meets a firmly-planted operations budget. He is becoming certified in Legal Lean Sigma to help his clients gain control over these situations.
Angela leads the firm's Intellectual Property practice and is a North Carolina State Bar Board Certified Specialist in Trademark Law. She routinely counsels and assists clients with identifying, protecting, and enforcing their U.S. and international intellectual property rights. She has extensive experience with strategic planning and management of intellectual property rights, including intellectual property audits to assist clients with the identification of intellectual property assets and the related risks and opportunities.