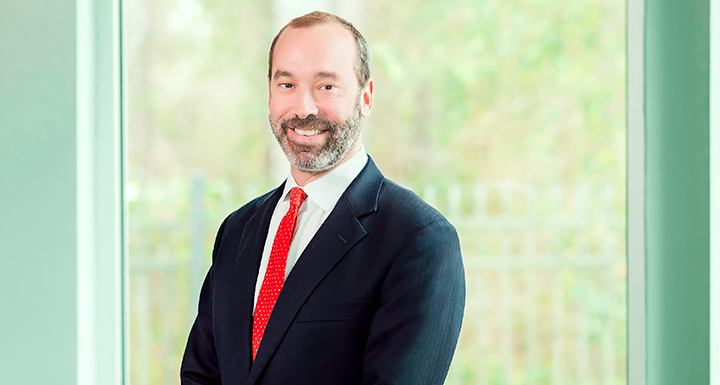 Ward and Smith, P.A. is pleased to announce that Tom Babel has been elected to serve on the Wilmington Chamber of Commerce 2017 Board of Directors. 
The Wilmington Chamber of Commerce is the largest membership-based business association in Southeastern North Carolina.  The Chamber's mission is to ensure economic prosperity throughout our region.  This is accomplished by: creating a diverse, inclusive organization that serves as a strong voice for businesses in the Greater Wilmington area; offering unique membership benefits, services and education; and challenging government officials to address long-term community and business interests.
Tom's practice experience encompasses various areas of litigation. He has pretrial, trial, and appellate experience in trademark, trade secret, patent, real estate, products liability, construction, business torts, and contract matters.  He also counsels clients on drafting and negotiating commercial transactions, including license, supplier, and vendor agreements; purchase order terms; divestiture of business segment agreements; and international vendor and supplier agreements.  Tom has been rated by his peers as being "preeminent" in his fields of law.