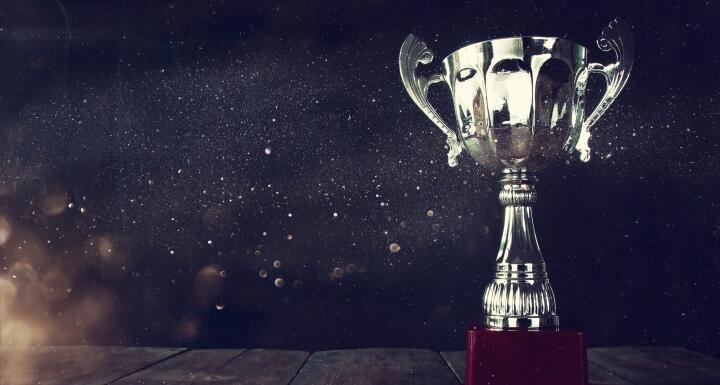 He has been called a leader in his community, and now business attorney Troy Smith, Jr. is being recognized for his work to improve the lives of New Bern residents.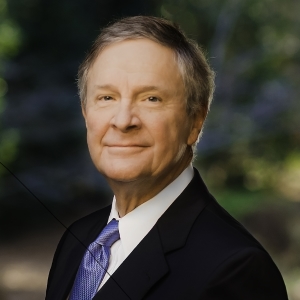 Craven Community College Foundation will give Smith the 2018 Community Fabric Award.
Smith is one of three recipients this year. He was chosen for the Individual Leadership Award. According to the foundation, Smith has been serving his community since 1967. He was chair of the Craven Regional Medical Center Foundation, assisting in the development of the collaboration between CarolinaEast Health System and UNC Cancer Care. Smith is also an advocate for Boys & Girls Clubs of the Coastal Plain and a supporter of several other nonprofits including the Salvation Army, Religious Community Services, United Way and Boy Scouts. You can read more about Smith's life of service here.
The 8th Annual Community Fabric Awards, sponsored by Ward and Smith, takes place Tuesday, April 24 at New Bern Riverfront Convention Center. The event starts at noon.