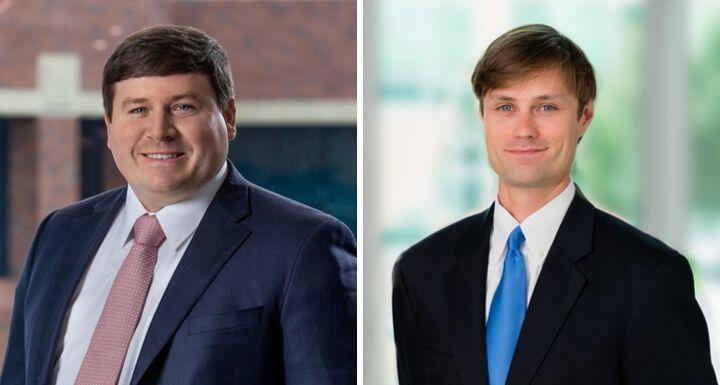 Attorneys Tyler Russell and Allen Trask are presenting at the 8th Annual Local and Government Conference for Attorneys & Paralegals on Friday, October 18.
The duo will cover the latest in hemp and cannabis law including an update on where things stand with both state and federal regulations. Their session is part of a one-day CLE designed to cover an array of topics in different practice areas, such as elderly law, labor and employment, and privacy and data security.
The Moore County Attorney's Office will host the Local Government Conference at the Country Club of North Carolina in Pinehurst. You can find more information about the conference, including how to register here.